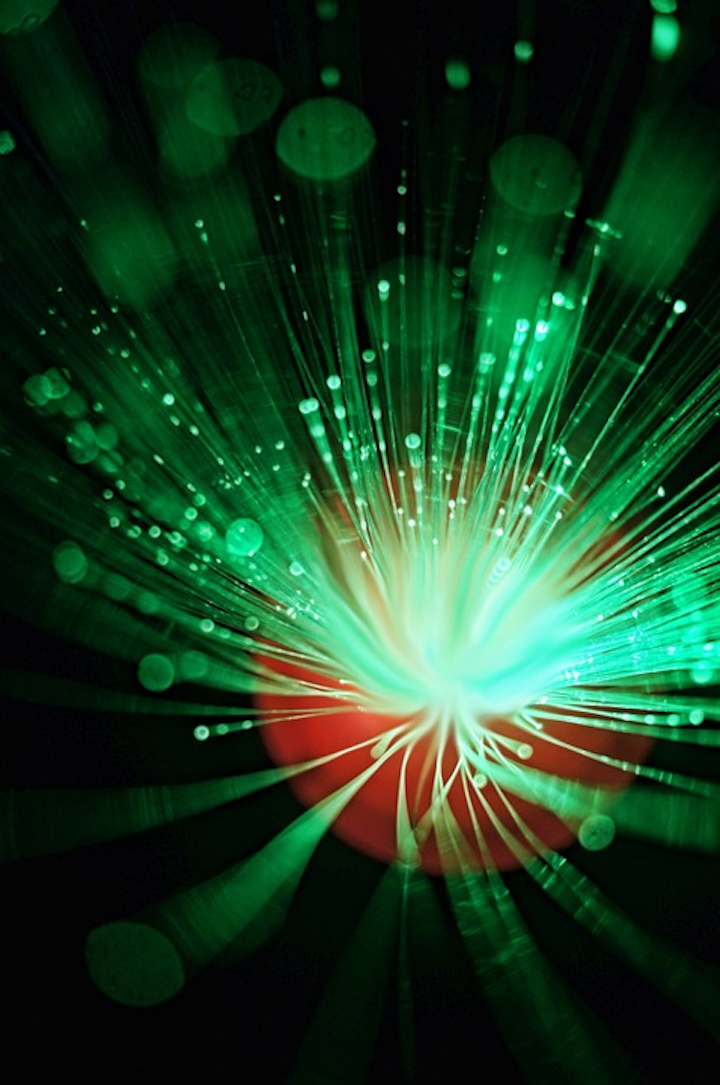 Pixabay/BarbaraJackson
A recent evergreen technical brief, authored by Corning Cable Systems and distributed by eAnixter, takes as its premise the reality that improper use of a cable re-spooler can cause damage to fiber-optic cable jackets or, in tight buffered cables, result in wavy fiber due to cable crossovers or excessive tensile loading.
The document provides a recommended procedure for cutting and respooling Corning Cable Systems fiber-optic cables. To begin, the brief specifies certain cable handling precautions all professional fiber installers should follow. Among them: 
-- "Care must be taken to avoid cable damage during re-spooling and handling. Fiber optic cable is sensitive to excessive pulling, bending, and crushing forces. Consult the cable specification sheet for the cable you are installing." 
-- "Do not bend the cable more sharply than the minimum recommended bend radius." 
-- "Do not apply more pulling force to the cable than specified.
-- "Do not crush the cable or allow it to kink. Doing so may cause damage that can alter the transmission characteristics of the cable; the cable may have to be replaced." 
Additionally, the document lays out specific precautions for handing cable reels. They are as follows: 
-- "Inspect and repair all reels prior to use." 
-- "Check the inside of the reel flanges for objects that could damage the cable as it pays off." 
-- "Ensure all flange bolts are tight prior to loading the reel. Changes in temperature and humidity can cause the wooden components of the reel to swell and contract allowing the flange bolts to loosen over time. Loose flange bolts may cause the cable to become entangled and [can] possibly damage the cable during re-spooling." 
View/Download the full technical brief.
In a similar vein, the following, recent (9/19) instructional video by Corning Optical Communications demonstrates the mid-span access recommended procedure for the company's 864F SST UltraRibbon, Heavy-Duty Dielectric cable.