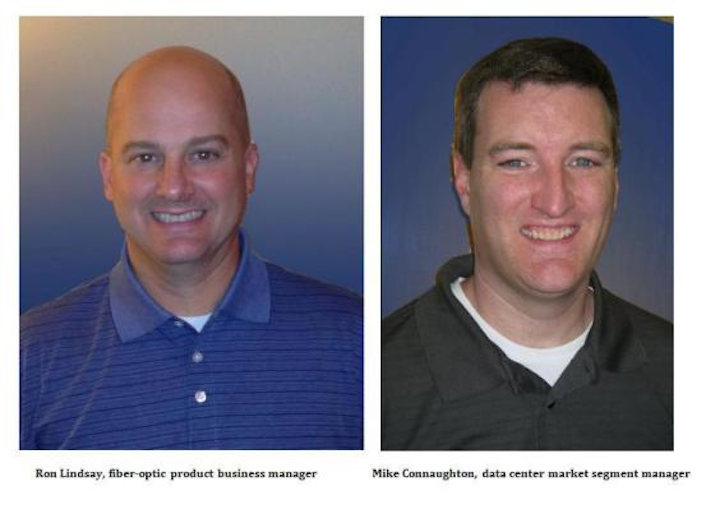 Ron Lindsay has been hired as Berk-Tek's fiber-optic product business manager, a role in which he reports to the company's director of business management, Todd Harpel. Lindsay is responsible for managing the company's fiber-optic cable product line and, Berk-Tek adds, "is the key interface between customers, internal sales teams, reps, manufacturing and engineering" for the company's fiber-optic cable products. Those products are manufactured in Fuquay-Varina, NC.
Lindsay spent more than 22 years with Sumitomo Electric, most recently as direct of engineering and quality assurance for Sumitomo Electric Device Innovations USA. In that role he was responsible for applications engineering of the company's optical-transceiver line, as well as corporate quality assurance. Prior to that post, he was director of engineering with Sumitomo Electric, handling new-product introductions and engineering support. He also has held other product-management, product-development and applications-engineering roles.
The fiber-optic business manager position at Berk-Tek became available when Mike Connaughton, RCDD, who previously held the post, became manager of the company's data center market segment. In this new position Connaughton reports to Berk-Tek's vice president of research-and-development and advanced marketing, Eric Lawrence. Connaughton, who has been with Berk-Tek for more than five years, will remain in the company's Fuquay-Varina facility. In his new role, he will be responsible for the business strategy, product positioning, product demand and availability, as well as customer relations for this segment.