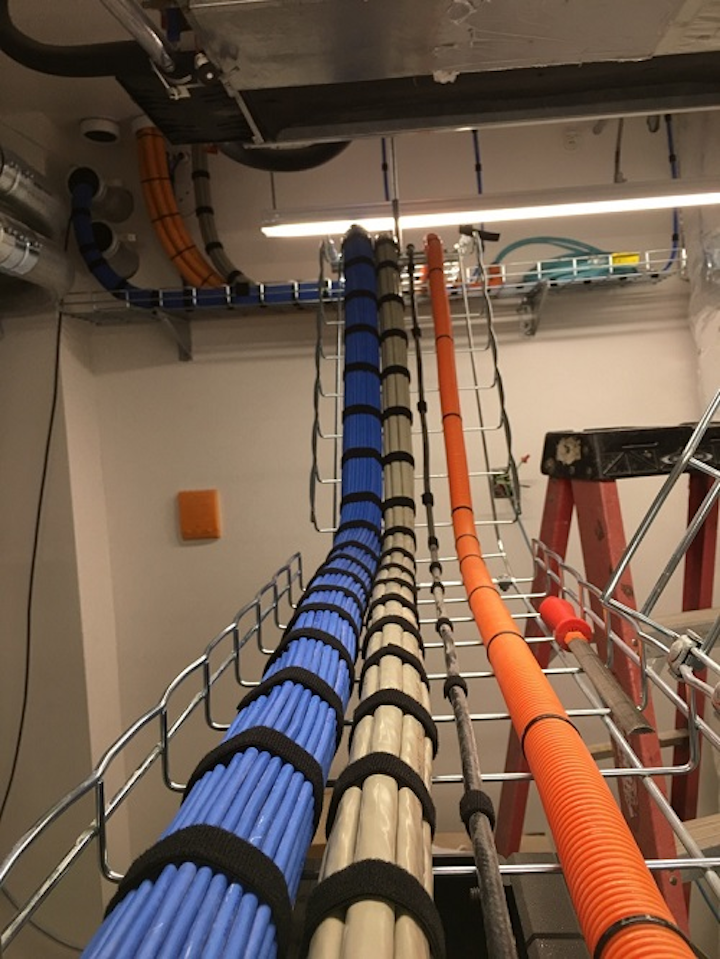 Getting right to the point here with this week's most popular industry news articles and associated items, which include a nifty advertorial from CommScope, your persistent interest in General Cable's bid to find a buyer, and some new, hardened PoE+ GbE connectivity gear from Transition Networks.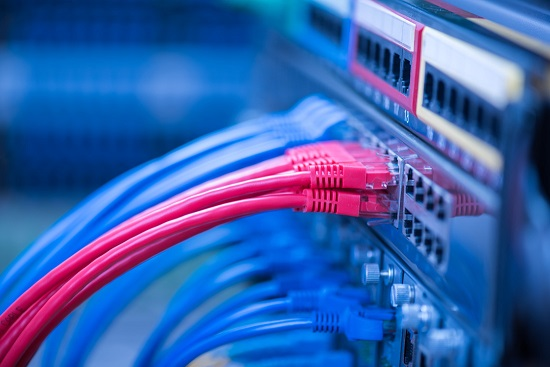 Most intriguing structured cabling ads, Vol. 1
Point-to-point vs. structured cabling concerns illustrated --Fun animated advertorial video from CommScope exists, according to the company, "to help you decide: is point-to-point cabling or structured cabling the best route for you?"
General Cable puts itself up for sale --On July 16, General Cable announced that its board of directors "has initiated a review of strategic alternatives to maximize shareholder value, including a potential sale of the company."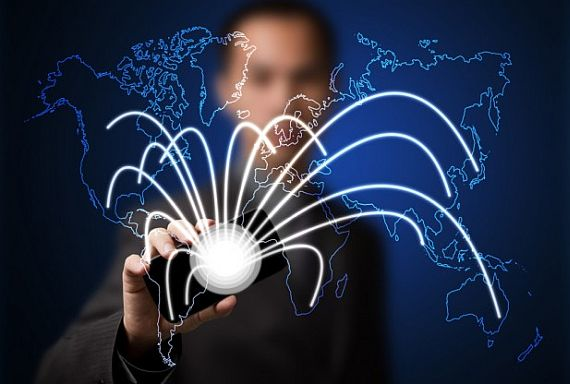 Slicing into 5G; Specifying for industrial networks: Last week's top stories
Apple granted license to test 5G wireless technology --"Millimeter wave bands provide higher bandwidth and throughput up to 10Gb/s, but they are limited by line of sight issues that can cause problems in dense urban areas," contends MacRumors in sideline reporting.

Forecast: Wi-Fi offload traffic from mobile devices to exceed 4G by 2018
How Cox's new 'Panoramic Wi-Fi Router' shows everything wrong with cable companies --"For some reason, Cox is still feeling the need to push the router on customers with a bunch of fake buzzwords and half-truths," complains BGR Tech blogger Chris Mills.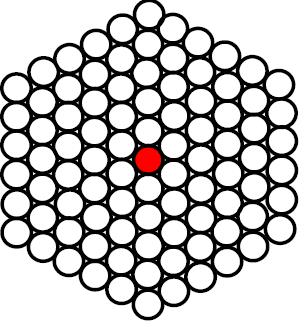 General Cable launches small diameter GenSPEED 10 Cat 6A cables at BICSI Winter 2018
Transition Networks streamlines hardened Gigabit Ethernet PoE+ managed switches -- Transition says its new hardened Gigabit Ethernet PoE+ managed switches "are ideal for supplying power and data to IP security cameras or monitoring / managing other attached powered devices from various vendors."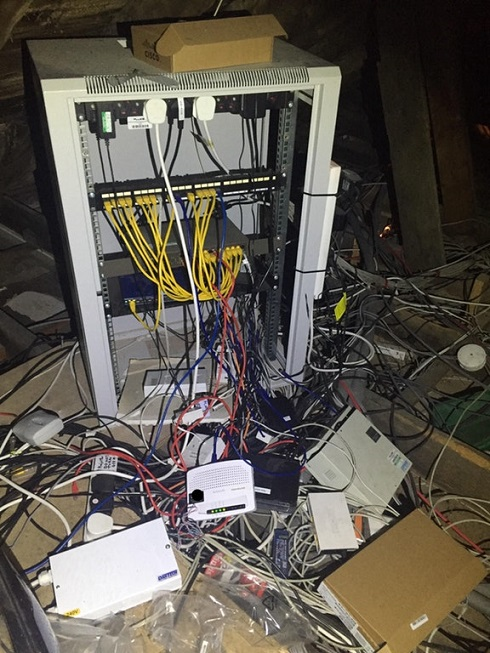 Must-See Photos: When no one cares
Search the Cabling Installation & Maintenance Buyer's Guide for companies, new products, press releases, and videos: