Belden, Amphenol partner on broadband connectivity
Partnership of subsidiary companies creates broader availability of connectivity solutions for system operators world-wide.

Jun 24th, 2015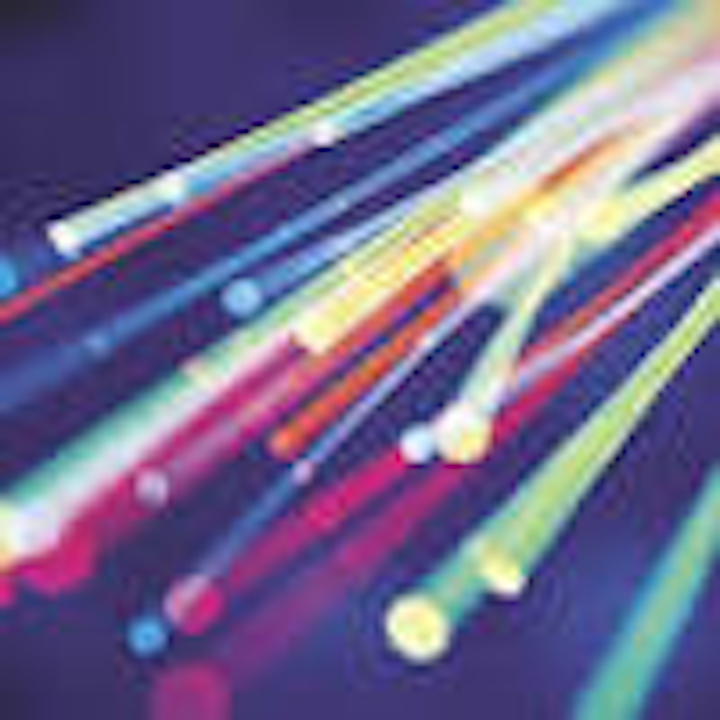 PPC Broadband Inc., a Belden brand, and Times Fiber Communications Inc. (TFC), a subsidiary of Amphenol Corporation, have announced what the companies characterize as "an important global partnership in the broadband connectivity field." The companies say the new global partnership encompasses a range of connectivity inventions, and creates broader availability of connectivity solutions for system operators world-wide.

Citing more patents in connector technology than any other company worldwide, PPC claims to have pioneered many of the advancements available in the broadband industry today, and is a specialist in the design and manufacture of connectivity systems for the global telecommunications and satellite industries. Headquartered in East Syracuse, N.Y., PPC also has locations in Denmark, St. Kitts, and China.

"This partnership expands our commitment to the industry as our customers build advanced networks to meet the future needs of broadband," comments Dave Jackson, president of PPC. "The connectivity technology in this partnership improves the reliability and efficiency of broadband communication networks, thus enabling advanced service offerings."

Since 1948, Times Fiber (TFC) has been known as an innovator in engineering cable solutions for the broadband market. TFC says it has broadened its market scope through the years to design unique solutions across multiple markets. The company has the ability to design complex, custom 50 Ohm and 75 Ohm cable, connector, and passive and active broadband solutions, supported by a global footprint and manufacturing operations in North America, Europe, Asia and South American.

"We are extremely pleased to have reached an agreement on what we expect to be a long term partnership with the PPC team on this interconnect technology," concludes Zak Raley, president of TFC. "We look forward to expanding the market footprint of this exciting technology, enabling the next generation of broadband interconnect across the many markets we both serve."

More information is available at www.ppc-online.com and www.timesfiber.com.