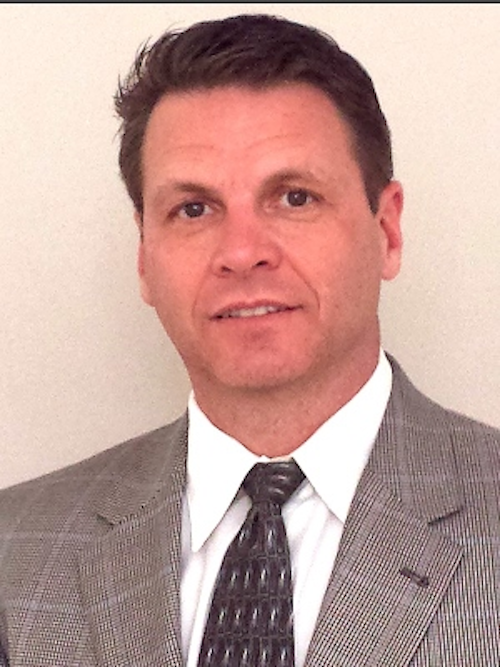 Fiber cleaning specialist MicroCare Corp. recently announced that Rick Hoffman joined the company as U.S. eastern region sales manager. "With over 30 years of industrial sales experience, he understands the cleaning needs of many industries, including wafer fab, aerospace, electronics assembly, telecommunications and medical device makers," the company said.
MicroCare also said Hoffman has "detailed knowledge of chemical processes, vapor degreasing, coating/dispensing and water purification," and that he will "use his expertise to help customers with their critical cleaning applications."
Hoffman commented, "I am truly excited to be a part of the MicroCare team and its wide market reach. It's a perfect fit with my experience, and it'll be great to help customers learn about today's best cleaning practices. I'm eager to step in and blessed to be a part of a great organization."
Hoffman lives in the Boston, MA area.