Cat 6 RJ45 field-wireable connector
No special tools are required to repair/replace a cable link, connect to a peripheral device or extend network cable with this connector.
Mar 12th, 2011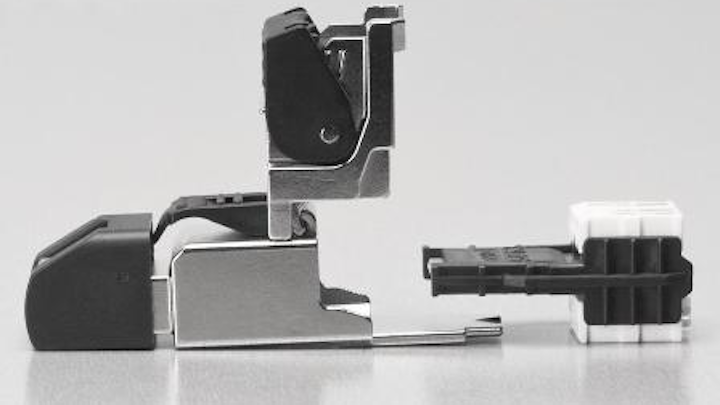 Turck's field-wireable Category 6 twisted-pair connector system includes a color-coded adapter and an Ethernet connector. The manufacturer says the device is a simple and secure means of extending Ethernet cable in the field.
The shielded connector can be used to connect peripheral devices, replace or repair links or extend the network cable, Turck says. The connector integrates three strain-relief settings suitable for cable diameters between 5 and 9 mm.