Vigitron has introduced its compact Vi3002 Ethernet and PoE ++ repeater, designed for applications that require extended distance transmission of both IP video and PoE with distances up to 656 ft. (200m). The unit's extremely compact size is designed to fit into tight spaces such as conduits, as well as standard and weatherproof enclosures.
The Vi3002 repeater uses Vigitron's patent-pending Pass-Through-PoE technology to handle PoE power up to 60W. This feature enables the Vi3002 to be used with most high performance PTZ IP cameras by major manufactures, requiring more than the standard 802.3at (30W) power inputs.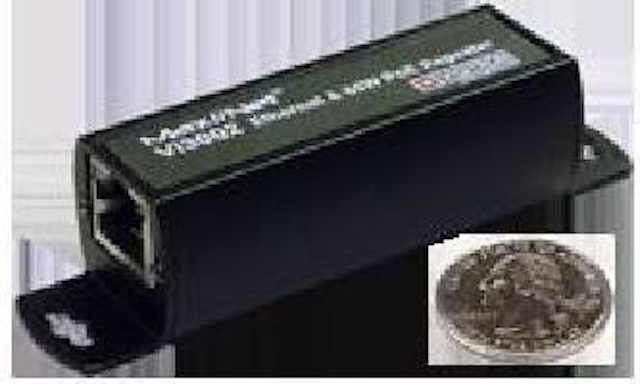 The Vi3002 can be combined with Vigitron's complete product line of IP infrastructure products to provide cost-effective and reliable infrastructure for most CCTV or IT applications. For more information, visit www.vigitron.com.