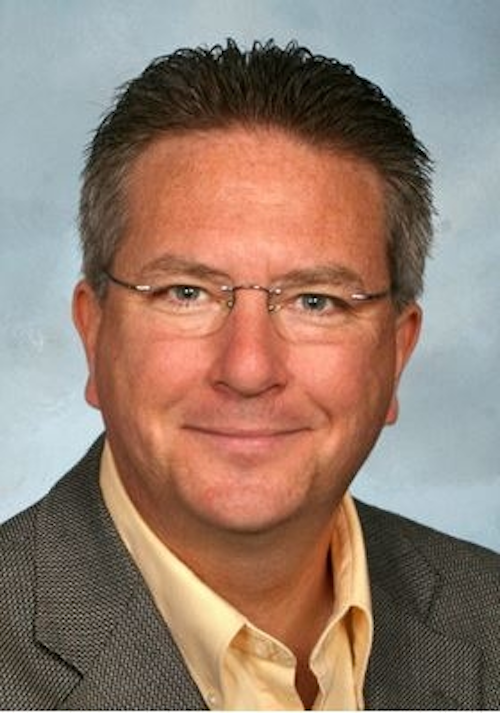 CXtec announced on August 22 it acquired Atlantix Global Systems, a reseller of new, reconfigured, and refurbished IT equipment. Atlantix is located in Norcross, GA. "As a result of the transaction, CXtec becomes the leading secondary market hardware supplier with extensive refurbishment, sourcing, distribution and maintenance service capabilities," CXtec said when it announced the deal.
"We believe this acquisition creates an industry-leading and dynamic organization that places us in a position to maximize the market," said Peter Belyea (pictured), CXtec's chief executive officer—who becomes CEO of the combined organization. "As a full-service IT lifecycle management company we will strengthen the value we bring to our customers. The dedication and collective talent of our teams, reputations, and systems will create tremendous opportunities for both organic and inorganic growth.
"The addition of Atlantix accelerates our growth strategy by adding server/storage products to our equal2new brand, strengthening our RapidCare offering, and allowing us to enter the enterprise asset disposition space," Belyea added. "I believe Atlantix is to the secondary storage/server market what CXtec is to the secondary networking market."
The combined company will retain its headquarters in Syracuse, NY. Brian Glahn will remain president of Atlantix, whose operations will continue in its Georgia location.
"Joining CXtec provides us with access to an extensive end-user customer base, which creates additional opportunities for significant growth in the IT marketplace," Glahn said. "We look forward to integrating their company philosophy into ours, allowing customers to decide when and how to upgrade their technology infrastructure."