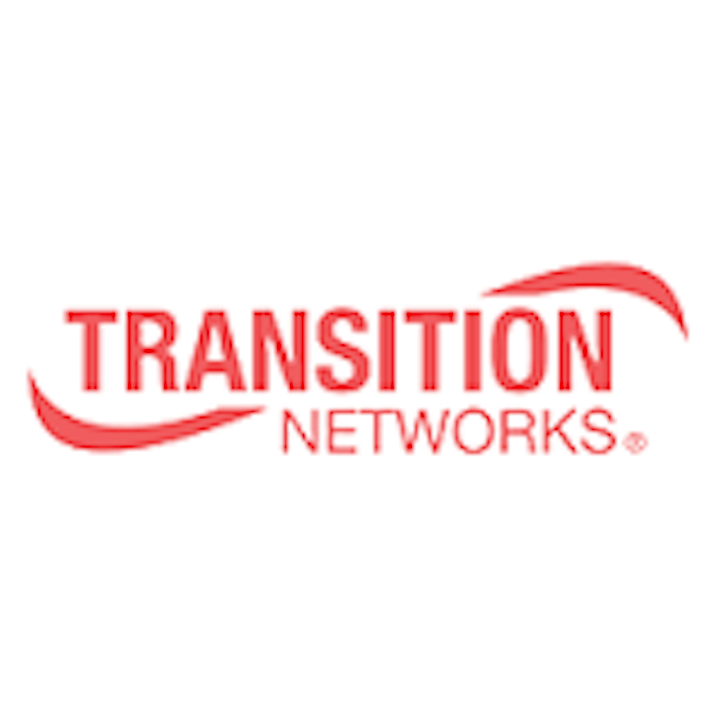 Transition Networks, Inc. (Minneapolis) has announced its M.2 Fiber Network Interface Cards (NICs), designed for use in small form factor PCs, such as micros, minis, and thin clients, that do not have space for external PCI or PCIe slots.
Sold as a kit, the full solution consists of an M.2 NIC that installs into the small form factor PC's M.2 interface, a fiber-optic adapter that installs into the PC's option port, and a flat flex cable (FFC) that connects the NIC to the fiber adapter. The fiber-optic adapter is available with a fixed LC connector or SFP options. M.2 Fiber NICs are available for both Fast Ethernet and Gigabit Ethernet networks.
Per the company, "Fiber-to-the-desktop (FTTD) is a growing cabling alternative in networks that need utmost security. Fiber cable offers physical layer security because it can't be tapped without breaking the connection and alerting the network manager. The M.2 Fiber NIC joins Transition Networks' wide assortment of PCI, PCIe, PCMCIA and ExpressCard NICs, Scorpion-USB Ethernet Fiber Adapters, and copper-to-fiber media converters in providing FTTD connectivity."
"Desktop PCs are being replaced by smaller computing systems, most of which have internal M.2 interfaces but do not have PCI or PCIe slots," comments GlenNiece Kutsch, Transition Networks' product manager. "Many users still need fiber-based Ethernet access, and without the external PCIe slot, there is no standard fiber interface on these devices. M.2, the next-generation form factor interface, alleviates this problem by allowing the expansion cards to be internally mounted. The M.2 Fiber NIC solutions are already attracting interest from resellers and government agencies that need a secure fiber-to-the desk solution for these small form factor PCs."
The NICs are fully compliant with IEEE 802.3-2012 and are available for 100 Mbps or 1 Gbps data rate networks. Design may vary by PC. For more information, visit us at www.transition.com.
Search the Cabling Installation & Maintenance Buyer's Guide for companies, new products, press releases, and videos: