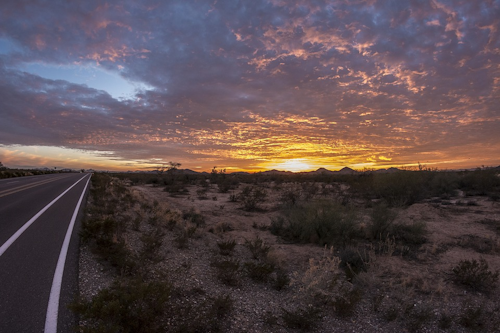 Pixabay
On May 30, H5 Data Centers, a national colocation and wholesale data center provider, announced a 25,000 square foot expansion of its Phoenix colocation facility located at 2600 W. Germann Road in Chandler, AZ.
H5 says the second phase development at the 180,000 square-foot data center adds needed infrastructure capacity to the data center campus. The expansion is part of a broader commitment H5 Data Centers has made to its Phoenix customers and the growing demand in Arizona, says the company.
Specifically, the Phase 2 improvements to H5's Phoenix data center include: an additional 25,000 SF of dedicated data center space; three (3) private data center suites with capacity for up to 650 additional cabinets; up to 6 MWs of additional critical power; additional office and storage space; and a new two-bay covered loading dock for supporting extended semi-truck deliveries.
"H5 Data Centers constructs data center designs for the needs of our rapidly growing enterprise and cloud service customer base," commented Josh Simms, chief executive officer of H5 Data Centers. "The demand for Phoenix colocation space and services continues to be strong from enterprises due to Arizona's attractive power pricing and its data center sales and use tax incentive program."
The project will be complete later this year. For more information, visit h5datacenters.com.