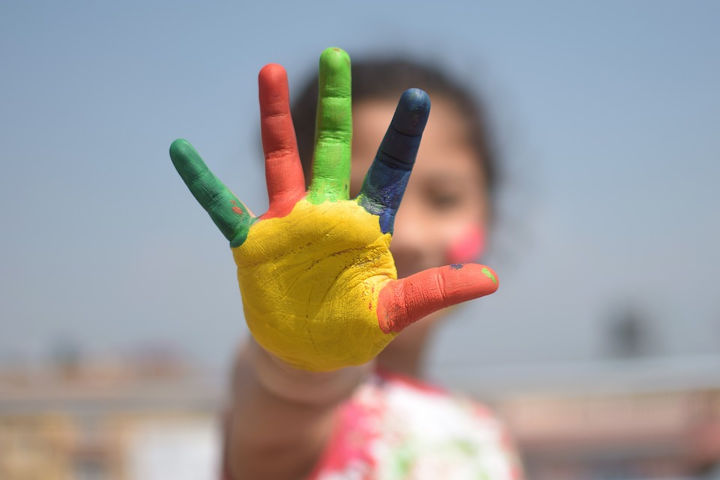 Pixabay
Per Google Analytics' website tracking and reporting, CablingInstall's Friday 5 compiles our top five most-trafficked stories of the week for ICT professionals' overview, consideration and reflection. TGIF!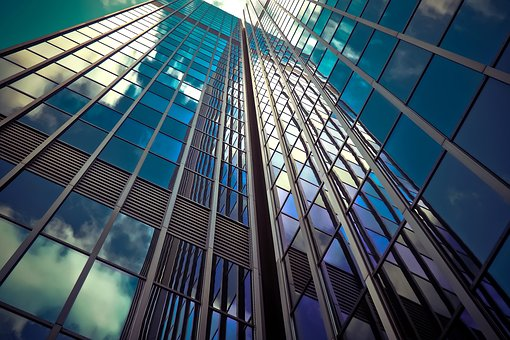 Pixabay
Anixter unveils infrastructure assurance program for next-gen buildings
Anixter says its UTG program provides specifications for interoperable and future-ready solutions that exceed current standards of category rated cabling. Per the distributor, "Utility Grade INFRASTRUCTURE by Anixter, also known as UTG, is a new technology platform, assurance program and design approach that redefines the infrastructure layer to support building subsystems, technologies and applications. Developed alongside leading network infrastructure manufacturers Belden, CommScope and Fluke Networks, and third-party tested and verified by UL, Anixter's UTG program will offer UTG-rated cabling solutions and provide the foundation that will unlock the potential of the next generation of buildings to maximize ROI and enhance user experience."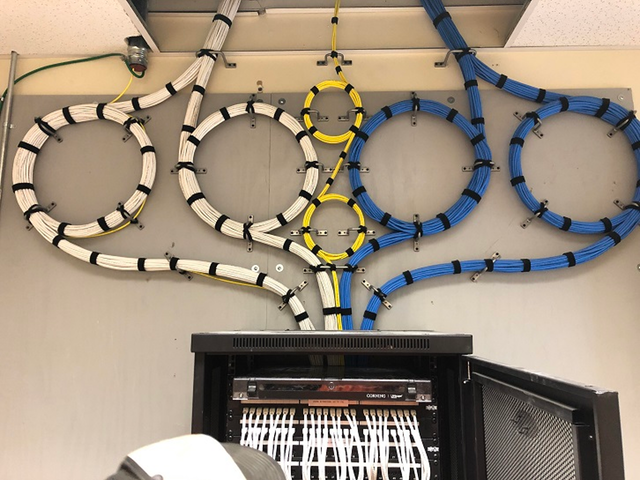 Reddit
Last week's round-up of the most excellent ICT cabling installer photos of jobs well done, as found on social media at Reddit's 'Cableporn' sub-community, found us giving credit to those giving credit where credit is due. And as usual with social media, you come for the photos, but stay for the comments: "As a BAS tech, hats off to whoever did this," writes r/cableporn OP [orig. poster] BobOnTheCobb.
How 5G is transforming the global structured cabling market
A new FactMR study finds that "the structured cabling industry remains influenced by a slew of aspects, such as evolution of Power over Ethernet (PoE) – an efficient power source for myriad applications – that has complemented growth strides of the telecommunication sector as a consequence." Notwithstanding, the study finds that, with 5G's emergence, fiber cables are fast replacing copper cables in the telecommunication infrastructures worldwide. The authors further contend the structured cabling market "is witnessing a significant transformation, wherein the focus on service offerings has become imperative among vendors and customers alike."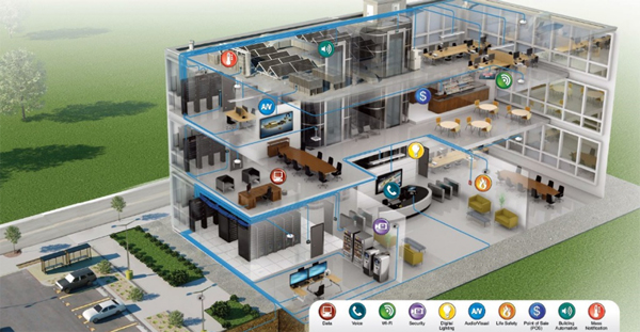 Siemon Co.
Why Cat 6A cabling is becoming imperative
Across all price points, the latest Wi-Fi 6 (802.11ax) WAPs will need at least one Cat 6A connection to support either 2.5 Gb/s or 5 Gb/s transmission speeds. While HDBaseT can run over Cat 5e and Cat 6 cabling to limited distances (10 and 40 meters respectively) the HDBaseT Alliance and HDBaseT equipment vendors all recommend the use of Cat 6A at a minimum to support the bandwidth required for 4K signals and to reach the full 100-meter distance. And for Software Defined Video over Ethernet (SDVoE) supporting uncompressed 4K video, audio, control and 1 Gb/s Ethernet (1000BASE-T) over standards-based network cabling, Cat 6A isn't just recommend; it is required.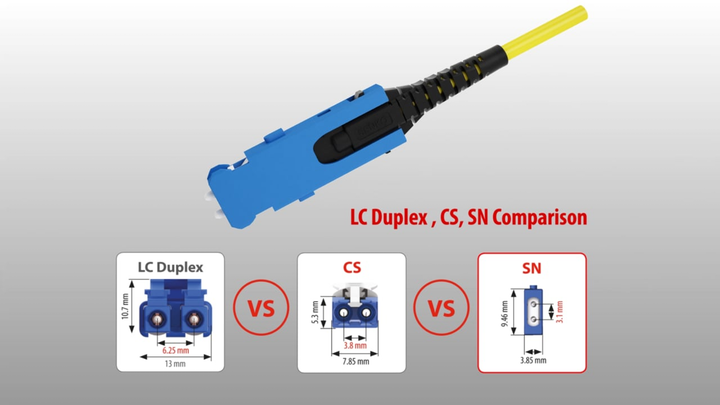 Senko Advanced Components

Senko positions QSFP-based CS and SN fiber connectors for hyperscale data center, edge computing demands
With the specific objective of addressing the ultra-high density optical interconnectivity demands of enterprise and hyperscale data centers, Senko Advanced Components notes it has designed its CS and SN connectors in collaboration with the QSFP MSA, an industry working group of transceiver manufacturers. Both are compact duplex connectors. However, the CS and SN connectors offer a 40% increase in density compared to a high density LC solution, contends Senko.