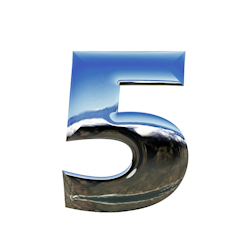 Pixabay
Here's a roundup of CablingInstall's top 5 trending stories of the week aimed at technical professionals in the structured cabling and information and communcations technology (ICT) fields.
Comparing fiber-optic cables to cut costs
By JOE YUE, Optical Cable Corp. (OCC) -- As data center and enterprise network managers confront the ongoing surge of high-bandwidth, high-speed applications driven by the rapid growth of mobile device use, 4k to 8k video streaming, virtualization, IoT, 5G, and yet-to-be-identified emerging technologies, they are tasked with building a long-life, future-forward network at the lowest cost of ownership. Compounding matters is that network managers also face an unforgiving public that is justifiably intolerant to even a moment of network downtime.
CBRE: All our data center techs will earn the CDCTP certification
CBRE Data Centre Solutions, an integrated data center operations service provider, recently announced that through a strategic alliance with CNet Training, the two firms will deliver a training and development program that requires each data center technician to achieve the Certified Data Centre Technician Professional (CDCTP) certification. "The new alliance builds off a long-standing relationship between the two companies," said a joint statement from the firms.
Watch: Cabling industry salary details revealed
This video provides a detailed report on findings from the structured cabling industry's first-ever salary survey. Mark Mullins, Fluke Networks' global communications manager, teams up with our own Patrick McLaughlin to present the data. From job title and geography to certifications and specialties, many characteristics can affect the salary or wage of a professional in the cabling industry.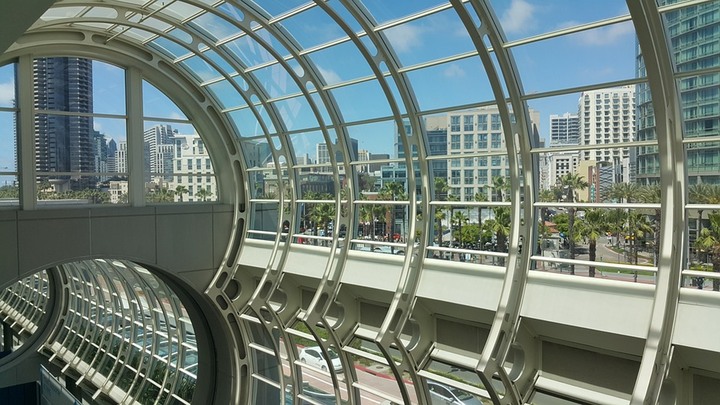 Pixabay

Belden focuses on smart buildings at Cisco Live 2019
Belden will give technology professionals at Cisco Live 2019 (June 9-13) in San Diego an up-close look at creating smart building infrastructure. IT professionals who visit Belden's booth no. 3221 will learn about the company's technology infrastructure capabilities through an immersive 360° dome that showcases the connectivity used in a state-of-the-art, high-tech ballpark to bring fan experiences to life. Visitors will also be able to interact through a touchscreen experience with a smart building connected with Belden solutions in different applications.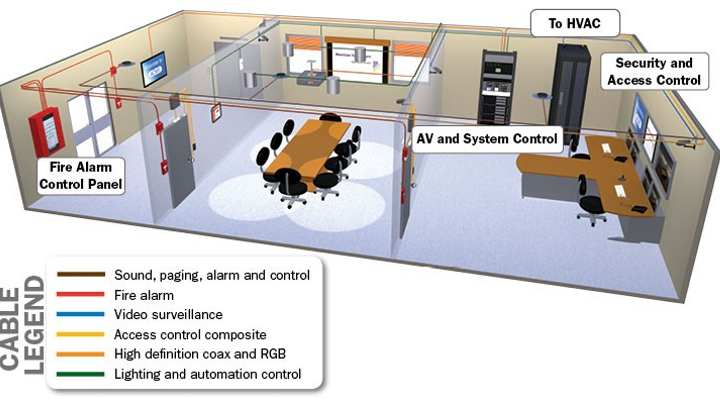 Anixter

Copper twisted-pair benefits for security cabling infrastructure
A recent technical brief from Anixter recommends that "when it comes to a modern physical security network, it is important to look at each camera or access door controller as a data port and not just a security node on the network." Further, the brief contends that "due to its affordability and ease of installation, twisted-pair cabling is often the [best] choice for security cabling infrastructure today."