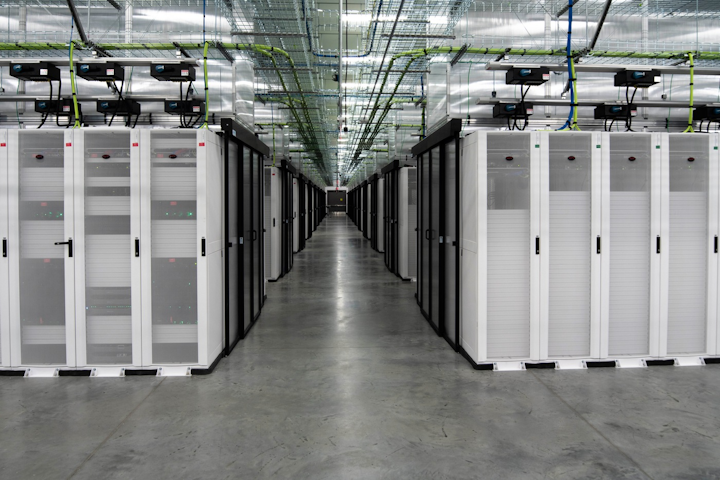 fbi.gov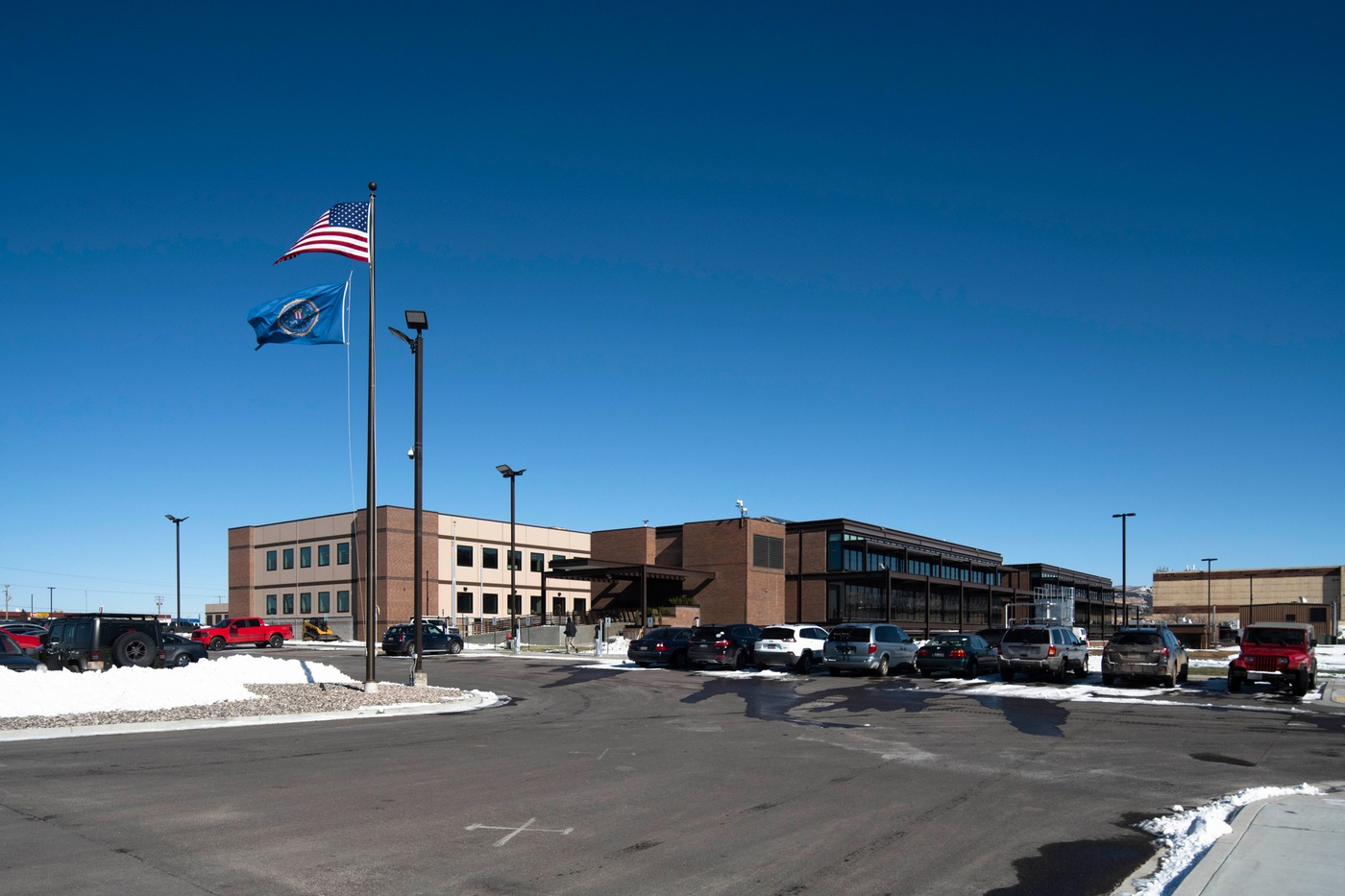 fbi.govOn November 18, the FBI and its partners at the Department of Justice (DOJ) participated in a ribbon-cutting ceremony for a new data center at the FBI's facility in Pocatello, Idaho. The new data center optimizes infrastructure, information, and services by consolidating almost 100 data centers throughout DOJ, said the FBI.  
The facility expansion provides the FBI and DOJ with approximately 140,000 square feet of additional space, accommodating both data center and office space capacity. The data center consolidation will enable the FBI to reduce operational costs, create efficiencies (most notably through energy reduction), and modernize its technological architecture.  
Per an FBI press release, "This endeavor has been years in the making and is a significant milestone in the FBI's broader information technology transformation initiative [...] It substantially expands the footprint of the FBI's existing Pocatello facility, which has been maintained for more than three decades."
The consolidation of dozens of data centers stands to strengthen the cybersecurity posture for all DOJ components using the facility, said the FBI. It will also enhance collaboration, information sharing, and the bureau's ability to execute advanced analytics.
The new data center will also provide the flexibility needed by federal agencies to focus on and rapidly respond to mission requirements. "The FBI appreciates the support of the Pocatello community in helping to bring this project to fruition," concluded the press release.
Below, Idaho NBC affiliate KPVI News reports in 2017 on the construction ground breaking for the FBI's data center in Pocatello.