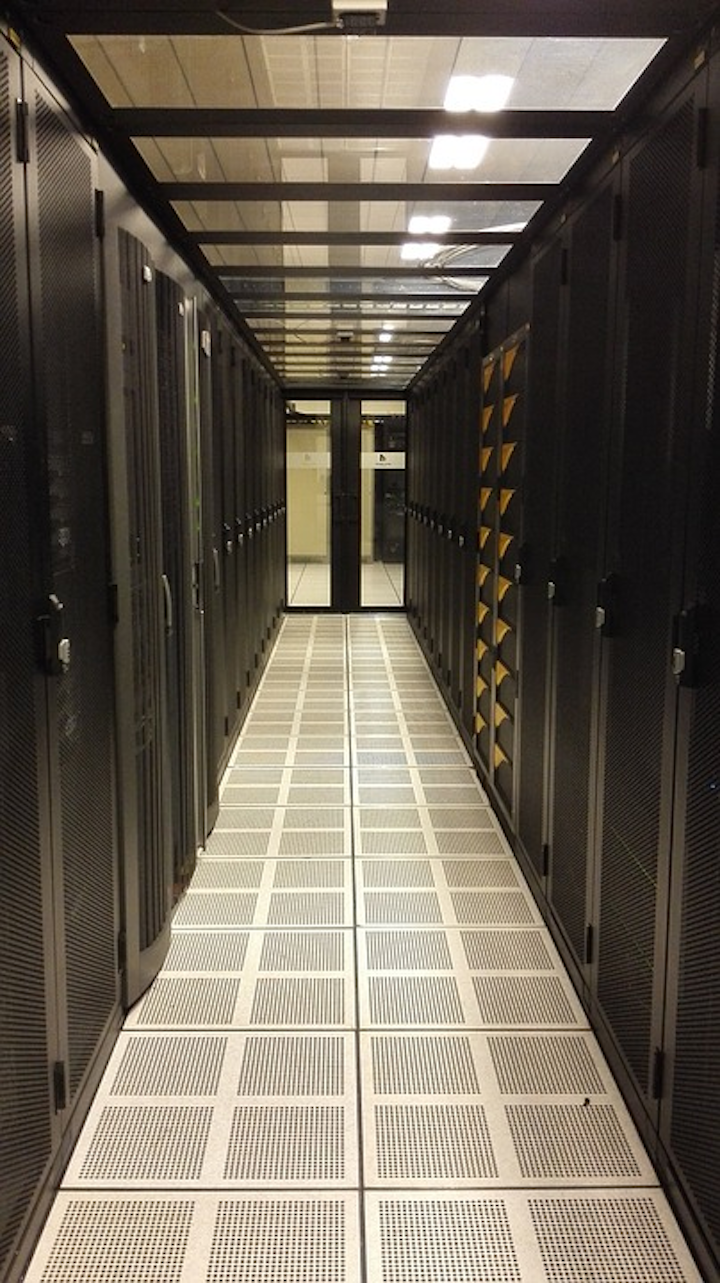 Pixabay/Apke
Internet2, working with CenturyLink, Ciena (NYSE: CIEN), and Juniper Networks (NYSE: JNPR), demonstrated the ability to transmit 400 Gigabit Ethernet traffic over a 1,367-mile circuit at last week's SC19 super-computing conference in Denver. The link connected the conference's SCinet network in Denver to the StarLight data center in Chicago.
Internet2 operates the largest research and education (R&E) network in the U.S., with connections internationally. "Along with our partners, we are thrilled to continue to support the R&E community with their advanced technology infrastructure needs," comment Howard Pfeffer, president and CEO of Internet2.
The Chicago-to-Denver link used to connect SC19 employed an open line system deployed by CenturyLink and Ciena as part of Internet2's Next Generation Infrastructure program. The route is designed to support 400-Gbps and, eventually, 800-Gbps traffic. The transmission also leveraged a pair of Juniper Networks PTX10003 core routers.
Internet2 also recently selected the latest photonic and coherent optical innovations from Ciena to transform its network to a more open, scalable, programmable, and adaptive architecture. Utilizing Ciena's WaveLogic 5 Extreme coherent optics will help Internet2 improve network programmability and scalability to create one of the industry's most advanced and open infrastructures.
"The 400 Gigabit Ethernet link on the new Internet2 open line system is utilizing state-of-the-art solutions from Ciena that will ultimately extend network programmability and scalability to our regional partners," added Internet2's Pfeffer. "Together with services from CenturyLink and demonstration switches from Juniper, this SC Conference deployment is a model example of the kind of capacity we expect the U.S. R&E community to benefit from with the Next Generation Infrastructure program."
The Internet2 fiber-optic network serves 320 U.S. universities, 60 government agencies, 43 regional and state education networks, through which it also supports more than 100,000 community anchor institutions, nearly 1,000 InCommon participants, and 58 corporations. The network also connects with 70 national research and education network partners that represent more than 100 countries.