ERICO acquired by Pentair
Caddy and other ERICO product lines are now part of Pentair's technical solutions business.
Sep 29th, 2015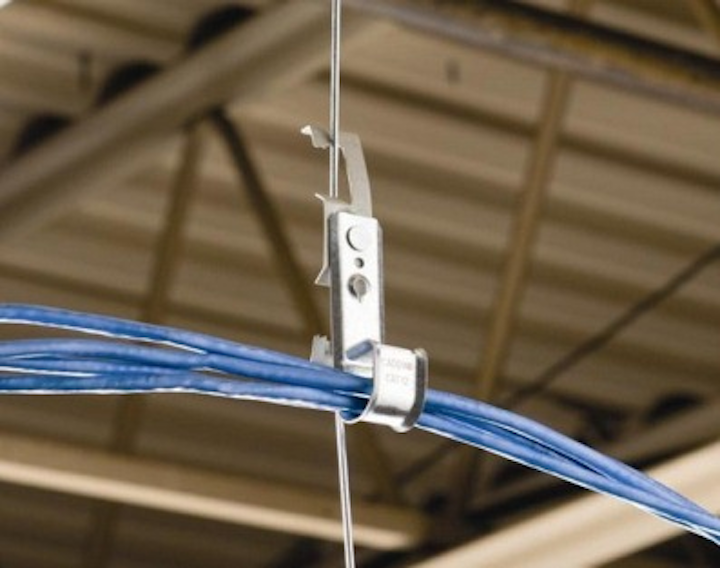 On September 21 Pentair plc completed the acquisition of ERICO Global Company. On that day a message displayed on ERICO's website stating, "ERICO is now a part of Pentair, a global provider of industry-leading products, services and solutions for its customers' diverse needs in water and other fluids, thermal management and equipment protection.
"The complementary nature of ERICO's products and applications, combined with Pentair's global infrastructure will create a broader and stronger offering for customers in the commercial and industrial sectors. Furthermore, the addition of key branded product lines to the Pentair business, including ERICO, Caddy and Lenton, will provide existing customers with an expanded stable of quality products to choose from across a variety of applications and environments."
An announcement from Pentair stated ERICO has 1,200 employees in 30 countries. Pentair's chief executive officer said, "ERICO is a strategic and complementary acquisition for Pentair. As a key growth platform within Pentair's technical solutions business, it expands our presence in both the commercial and infrastructure sectors with a broader and stronger offering for our customers."