Instor Solutions launches data center earthquake protection service
Base isolation tool offered by Instor provides highest quality seismic mitigation, along with modular open frame design, to provide unparalleled protection for data centers.
Oct 22nd, 2015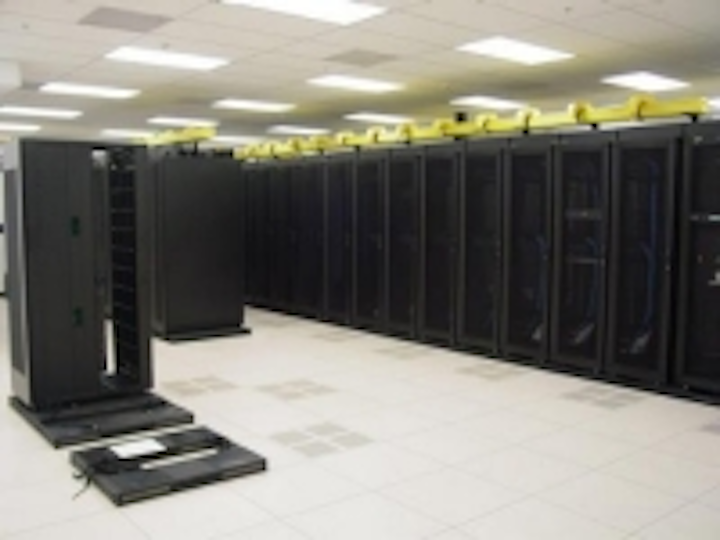 Instor Solutions (Fremont, CA), a specialist in global data center infrastructure, has formally announced the company's Data Center Earthquake Protection Service. Designed to help data center owners and operators avoid expensive downtime and rebuilding costs, the new offering utilizes the company's ISO-Base Seismic Isolation Platform Technology to future-proof data centers from seismic disruptions.

"With the recent passing of the 26th anniversary of the Loma Prieta earthquake, which had a magnitude of 6.9 and centered within 10 miles of Santa Cruz, now is the time for data centers across California to re-evaluate their earthquake disaster strategies and look at the availability of proactive protection plans," said an Instor press release.

As the exclusive Bay Area provider of the ISO-Base Seismic Platform, Instor feels it is well positioned to assist colocation providers and enterprise data centers with the preservation of their mission critical operations should an earthquake hit the booming tech region. The seismic base isolation solution works by de-coupling away strong seismic ground motions and vibrations from a structure, eliminating or drastically reducing the path through which damaging shock waves and vibrations can travel.

Allowing for a multitude of design and layout options, each plank assembly of the ISO-Base Seismic Platform includes a top and bottom platform with two Ball-N-Cone isolators, with planks connected with tubing into a front channel. The front load feature of the product allows for easy assembly and the flexibility to add additional planks as data center needs change.

"Technology and our relationship with it have changed since 1989 and we are all now inextricably tethered to the Internet and the data we share across it," says Jack Vonich, vice president of sales and marketing for Instor Solutions. "If an earthquake with the severity of Loma Prieta were to strike again, how many data centers in Northern California would survive? It's critical for data center owners and operators to be proactive when it comes to seismic events and I'm pleased that Instor now offers a solution to mitigate this threat."

For more information, visit www.instor.com.