Web seminar focuses on data center cabling and management
DCIM, thermal management, and data center cabling options will be covered in a one-hour online event.
Jul 8th, 2015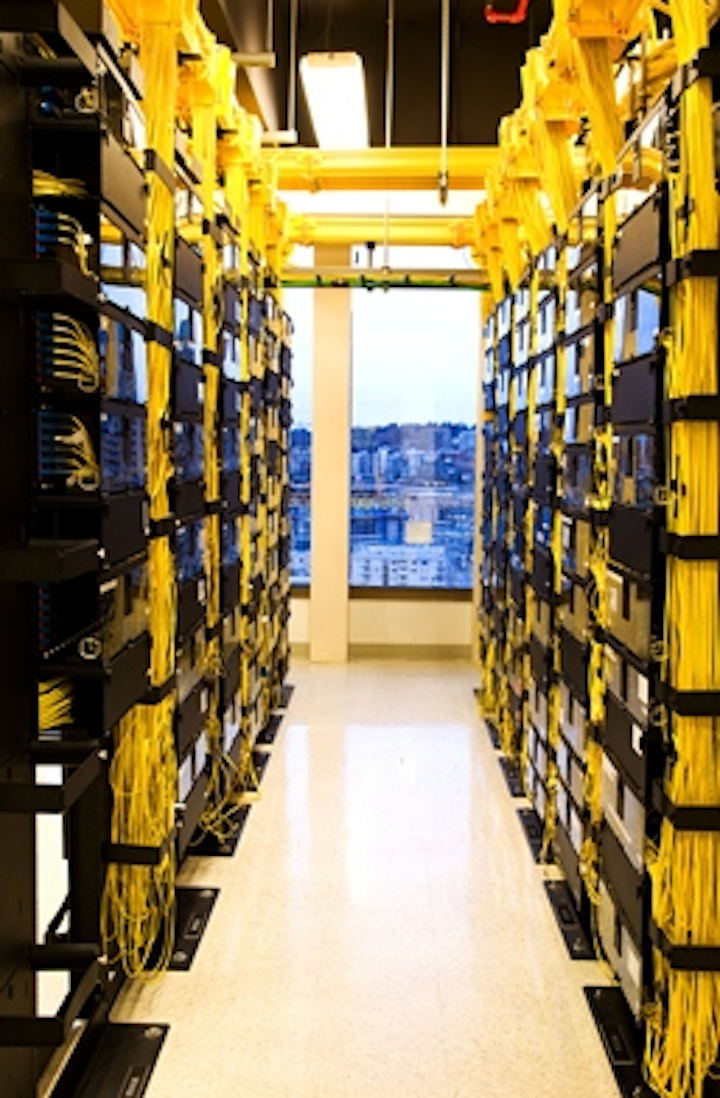 Managing the physical assets, thermal efficiency, and cabling infrastructure within data center environments will be the focus of an online seminar broadcast live on Thursday, July 30. Hosted by Cabling Installation & Maintenance, the seminar will include presentations delivered by its three sponsoring companies—Amphenol, Belden, and CommScope.
When describing the seminar's focus and content, Cabling Installation & Maintenance said, "The data center cabling infrastructure supporting the facility's IT network is an essential system, but is just one of many such essential systems. This seminar examines technologies that keep a data center operating as efficiently as possible."
The seminar's presentations and speakers are as follows.
Uses, Functions and Benefits of Data Center Infrastructure Management—delivered by Willie Bloomstein, director of strategic and solutions marketing, CommScope
Thermal Management Techniques to Improve Energy Efficiency—delivered by Mike Peterson, product line manager, Belden
Building a Data Center Cabling Infrastructure for Today and Tomorrow—delivered by Jodie Goodbrake, market and business development manager, Amphenol Fiber Optic
After its live broadcast at 1pm EDT on July 30, the seminar will be available for on-demand viewing for six months. Individuals who attend the seminar in its entirety, live or on-demand, will be eligible to receive one continuing education credit toward BICSI's ICT professional designations.
You can find more detailed information on the seminar here and register to attend it here.