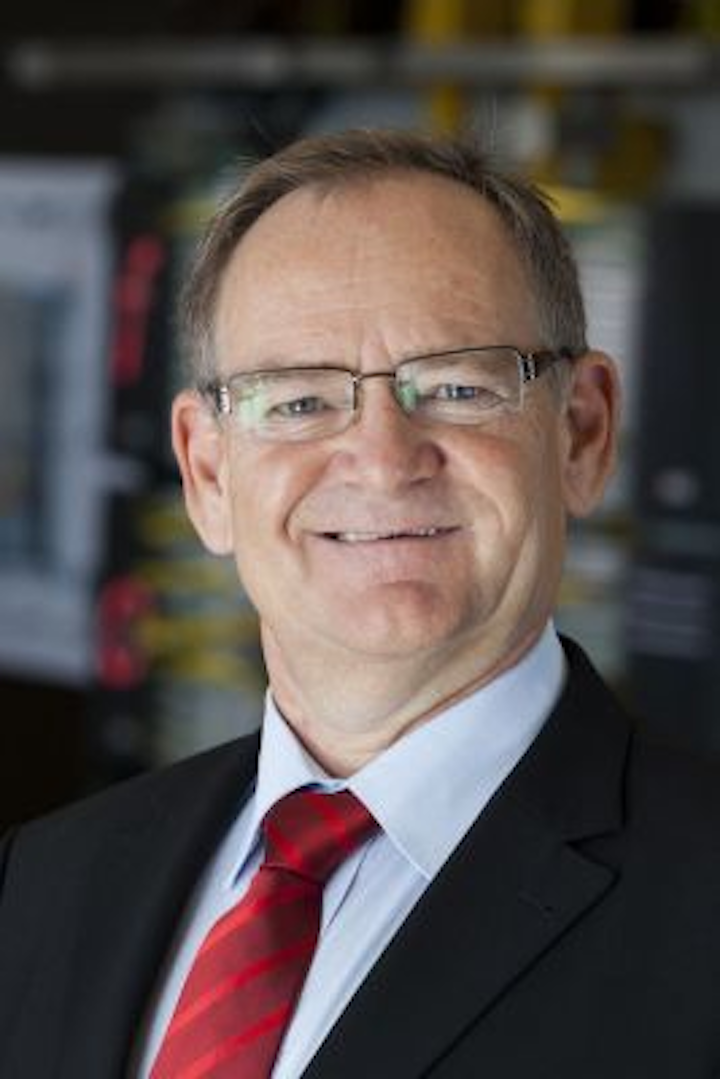 As of May 1, R&M USA is operational and Markus Huber is the organization's president. Switzerland-based R&M—Reichle & De-Massari AG—acquired Milpitas, California-based REAL Communications Group in February. R&M said the integration of fiber-optic technology specialist REALM "is progressing and will from now on operate under the name R&M USA Inc.
"Founded in 1987, REALM is a leader in developing and supplying advanced fiber management products for data center, wireless antenna systems, enterprise networks and the Silicon Valley's OEMs," R&M added.
Huber will lead R&M's North American operation. He has held senior management positions including sales director for a large system integrator, and managing director of a Swiss-based distributor. Since joining R&M, Huber founded and managed R&M Far East with its subsidiaries in Asia-Pacific. Most recently he led the global customer project management group at the company's headquarters in Switzerland.
Huber commented, "The founding of R&M USA offers us direct access to the world's most important network cabling market. I am very excited about the new opportunities this brings, especially in the strongly growing North American data center market. Our company can now serve customers on each continent with high-end network solutions for both LAN and data center markets."