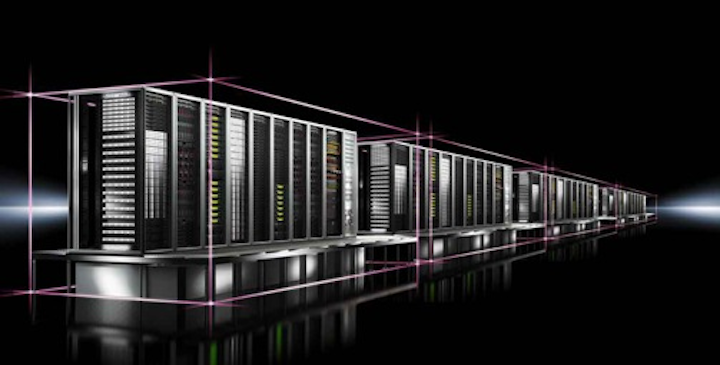 Rittal Corporation recently introduced its RiMatrix S, an integrated modularized data center concept that the company says provides for "efficient, economical and innovative installation of data centers large and small." The system comprises a set of preconfigured, compatible data center modules "with well-defined power consumption and efficiency ratings," Rittal explains. "The system is a coordinated ensemble of Rittal's racks, climate-control products, power backup and distribution systems and monitoring equipment." It adds that the system is "ideal for installations like SMEs … Users can benefit from shorter lead times and the ability to tailor the modules to fit within existing building infrastructure."
Christoph Caselits, chief of customer operations for Rittal, reflected, "Rittal is the first company to offer a modular, standardized data center as a single, complete solution. The new concept allows customers to minimize advanced planning while reducing lead and installation time and accelerating commissioning." He added that the complete system offers low Power Use Effectiveness (PUE).
Rittal unveiled RiMatrix S at the recent CeBIT trade show, where it also displayed its: Modulsafe Level E – an enclosure that creates a complete secure zone around its 19-inch rack; series of smart PDU socket strips as part of its IT Power Series; the new Computer Multi Control (CMC) III, which captures a variety of metrics via an intelligent bus system; and the LCP DX (Liquid Cooling Package Direct Expansion), which is designed to dissipate from 3 to 12 kW of power via an integrated chiller.