Wall-mount enclosures suit new or retrofit installations
New from Snake Tray.

Nov 4th, 2013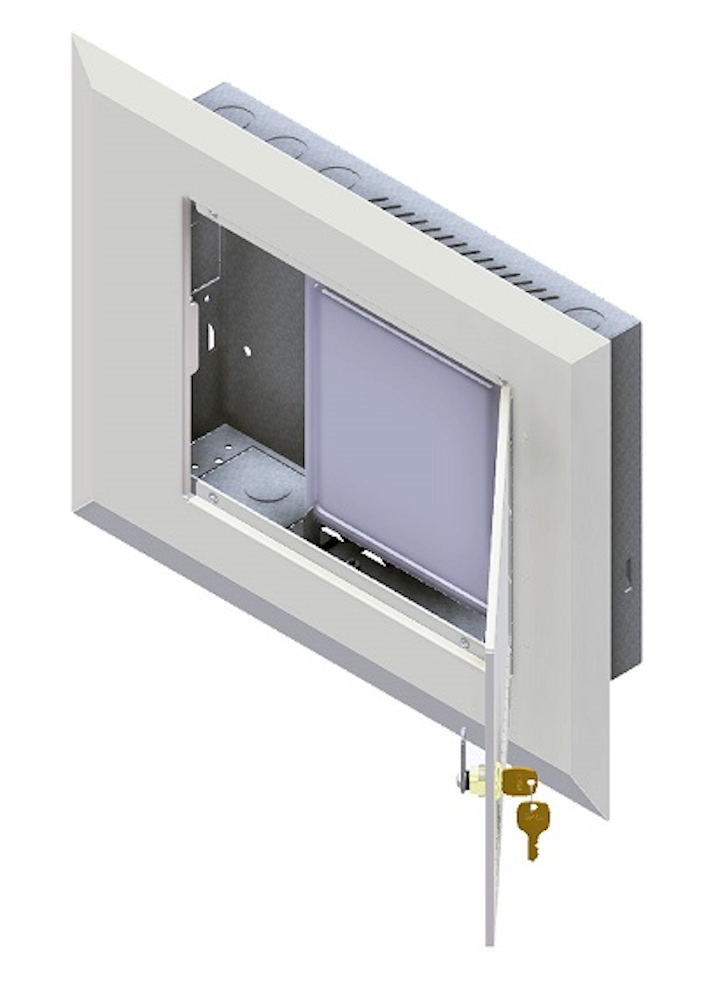 Snake Tray recently released a new horizontal wall mount enclosure designed for new or retrofit cabling installations. Enclosures are configured to customers' specifications. The enclosure is one of a series of optical network terminal secured housings manufactured in the U.S. by Snake Tray. For further information, call 800-308-6788, email info@snaketray.com, or visit www.snaketray.com.