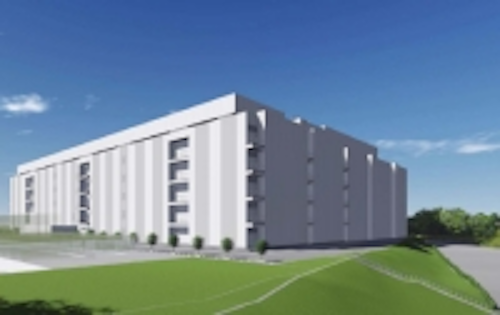 As noted by data center industry news sites Data Center Knowledge and DatacenterDynamics, the Japanese telecommunications provider KDDI is investing US$270 million into the the construction of two new, proprietary TELEHOUSE data centers in Osaka and Tokyo. The provider's Osaka 2 and Tokyo Tama 3 facilities are scheduled to open in August 2015 and February 2016, respectively.

As reported by DatacenterDynamics' Hollie Luxford, "Both facilities have been designed to Tier III data center standards in redundancy and uptime according to KDDI. TELEHOUSE Osaka 2 will offer 700 racks with up to 30kVA per rack according to KDDI. The technical and operations room will be situated above the second floor avoiding the risk of potential flooding. Osaka 2 can be used as a disaster recovery and back-up site for the Tokyo data centers. TELEHOUSE Tokyo Tama 3 will be located on the existing Tama data center campus. The five storey building will offer 1,300 racks of tenancy space with up to 42kVA power supply to racks."
The report adds that the Tokyo Tama 3 facility has been designed with a Power Usage Effectiveness (PUE) rating of 1.31, which KDDI claims will make it one of the most energy efficient data centers in Japan. Both facilities will house high-density colocation services playing host to heavy load IT infrastructure. KDDI said the data centers will meet growing demand for housing public and private enterprise cloud service providers, as well as online and media content companies.

"Fellow telecom giant NTT has been building out its footprint in Osaka and Equinix is also in the area," notes Jason Verge in his report for Datacenter Dynamics. "Osaka has seen increased activity following the 2011 earthquake, as it is far south of the area affected," adds Verge.

The new dual Tokyo facilities will be insusceptible to earthquakes, asserts (ed. note. -- hopes?) KDDI, by using "a long-period absorption structure."
More Data Center Industry News