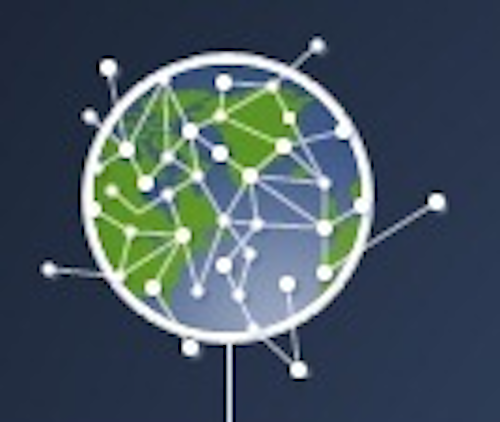 Facebook's newest data center, located in Altoona, IA, opened to much fanfare recently—including coverage in the networking and mainstream media about the facility's pod-based network architecture. This job posting details what the company is looking for in a Data Center Cabling Infrastructure Team Site Foreman for its Altoona facility.
Among the requirements Facebook is looking for from candidates are the following.
Experience in the design, coordination, and installation of structured cabling solutions and seismic support systems for large-scale data centers and telecommunications facilities
Experience in fiber-optic troubleshooting and performance testing
Training and certifications in network cabling and telecommunications standards for copper and fiber per IEEE, TIA, and BICSI standards are strongly preferred
Within the job posting, Facebook explains the criticality of cabling to the company's very functioning: "Our data centers are the foundation upon which our innovative services are delivered and rapidly scaling infrastructure operates. Architecting, constructing, operating and continually innovating the telecommunications and structured cabling infrastructure within our data centers is fundamental to ensuring high availability, the capacity to meet our extreme growth demands and obtaining the most robust and cost-effective online services in the world."
The job posting says the cabling infrastructure build team site foreman will assist the site supervisor in managing and supervising the installation and delivery of all low-voltage and fiber-optic cabling and support infrastructure within the data center.
You can read the full job posting here.
Facebook also has a similar position available in Forest City, NC, which you can read about here.