Data center power provider Universal Electric adds Central Europe sales manager
The provider of the Starline Track Busway system and other data center power technologies welcomes Paul Etherington.
Dec 24th, 2014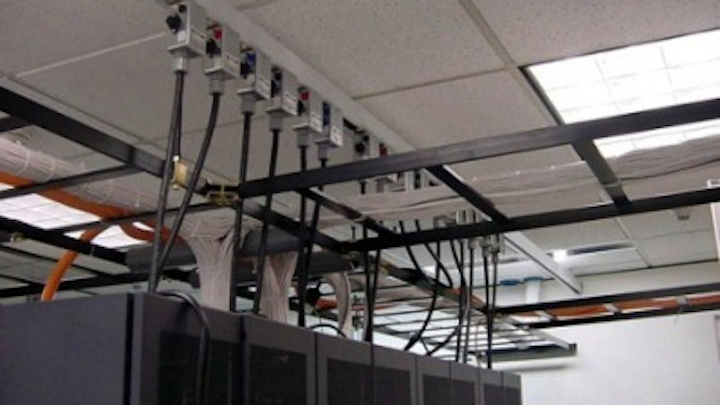 Universal Electric Corporation, which provides power distribution systems including those used in data center power applications, recently welcomed Paul Etherington as its regional sales manager for Central Europe. "In order to better support our sales efforts in Europe and increase our international brand recognition, we felt it was necessary to create this new position," said Lance Sabados, vice president of sales for Universal Electric Corporation. "Paul brings a great deal of relevant experience to UEC, and we look forward to enabling him to continue to expand our presence globally."
The company said Etherington has more than 19 years' experience selling into the data center market, as well as hands-on experience in all of mainland Europe's major markets. As regional sales manager for Central Europe, he puts his experience and expertise to work managing UEC sales representatives, the company added, developing relationships with end users, consulting engineering firms and contractors, and promoting products including UEC's data center power equipment at trade shows and industry events. The company's Starline Track Busway System, a data center power-provisioning system that also can be used in other environments, is shown on this page.