Apple seeking data center critical facilities engineer
The company announced that it currently seeks experienced facility engineers to operate, monitor, and support its data centers.
Oct 31st, 2014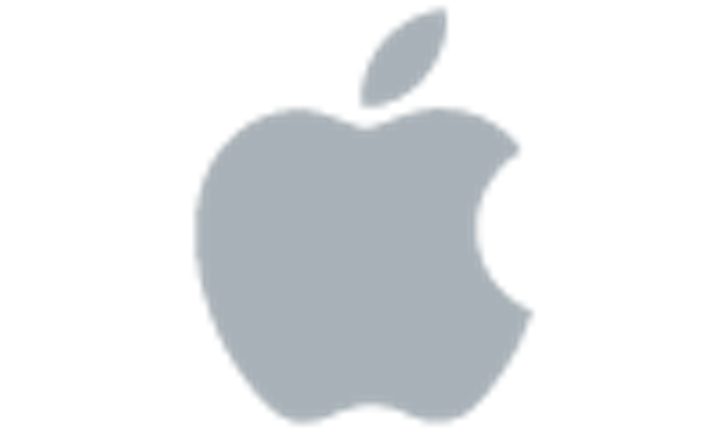 In a job posting dated October 27, 2014, Apple announced that it is currently seeking applicants for the postion of "Data Center Critical Facilities Engineer" in California.

The job description is as follows: "Apple seeks experienced facility engineers to operate, monitor, and support their data centers. Working under the direction of the data center facilities manager, maintenance technicians interact with support teams at Apple headquarters and with local contractors and vendors."
The company states that qualified applicants will possess an "excellent understanding of the electrical and mechanical systems used in a data center environment, including: feeders, transformers, generators, switchgear, UPS systems, ATS/STS units, electrical power bus, chillers, air handling units and CRAC units."
Apple also specifies that the facility engineer will be expected to "operate, monitor, maintain, and respond to abnormal conditions in facilities systems. Areas include: electrical, mechanical and building monitoring and control, and tracking and trending operational characteristics."

"Technicians must ensure that facilities problems are identified and repaired quickly, that contractors deliver quality services, and that internal customer demands are met," adds Apple's statement of key qualifications for the position. "A good technician develops creative approaches to keep operational costs to a minimum, improve efficiency, and implement consistent maintenance strategies."

View the full job posting on Apple's website.