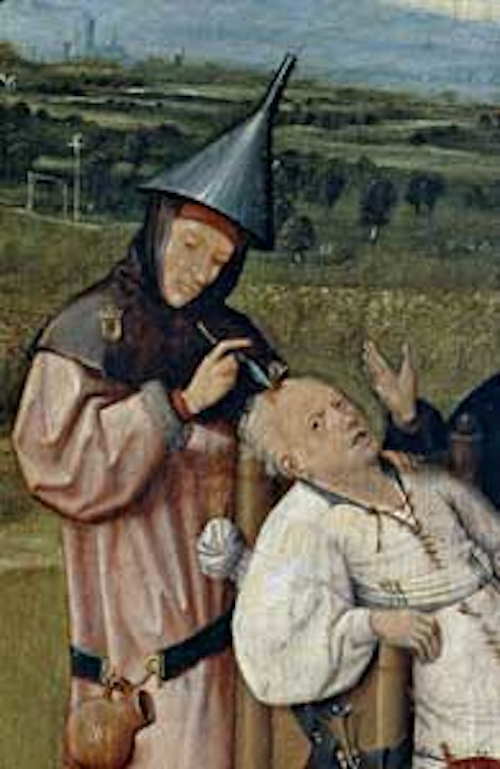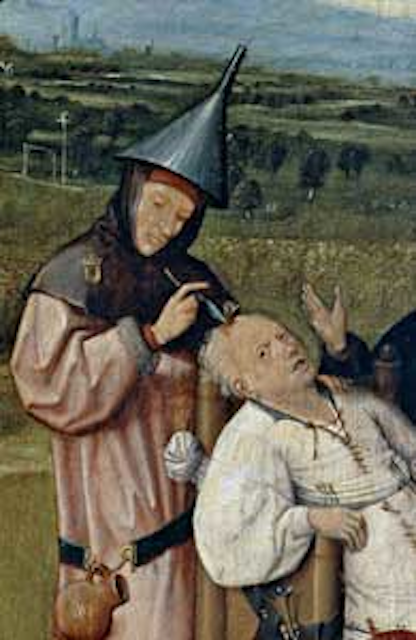 << PREV12 3 456789101112131415161718192021NEXT>>
The 1995 Atlantic hurricane season was a highly active year that produced 21 tropical cyclones, 19 named storms, and 11 hurricanes, five of them major. The strongest and most intense storm of the season, Hurricane Opal, caused significant damage along the U.S. Gulf Coast. The season's most destructive and notable hurricanes -- Luis, Marilyn, Opal and Roxanne -- caused $10.2 billion (1995 USD) in damage and over 100 deaths.
Integrating a disaster recovery plan into a cabling plant(October 1995) -- By Kenneth L. Masters, Key Four Inc. -- Voice and data communications are increasingly becoming mission critical elements of a company`s operation. The interruption or loss of communications can severely restrict the ability of many large companies to function effectively and economically. Recognizing this, many corporations now include a loss of communications in the list of disasters for which they must plan. Designers and installers should plan for disaster recovery in their structured cabling systems. Read Full Article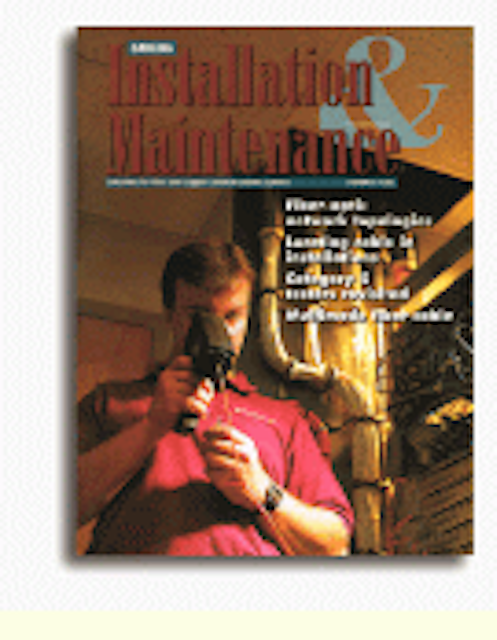 In 1995, Cabling Installation & Maintenance published its first Buyer's Guide Issue in place of the magazine's regular March edition. September saw the launch of the first Cabling News newsletter; that fall, the magazine's Installer Tips Videos series also debuted at the BICSI show in Tucson, AZ. Speaking of BICSI, it was in 1995 that the professional association formally extended its attention to cabling installers as well designers of data communications and telecommunications distribution systems through its RCDD program. The year also saw the first discussions in print of the shortage of fluorinated ethylene propylene (FEP), the cable jacketing material first manufactured by DuPont that has been essential to Category plenum cable's passing fire tests. Other hot topics in 1995: open-office cabling and the extended warranties that cabling manufacturers were starting to offer for end-to-end installations performed by vendor-certified installers.
Cabling News Flashback - 1995:
Training cabling installers: One company's experience
Transmitting video over structured cabling systems
Cabling installation suspect in sick building syndrome