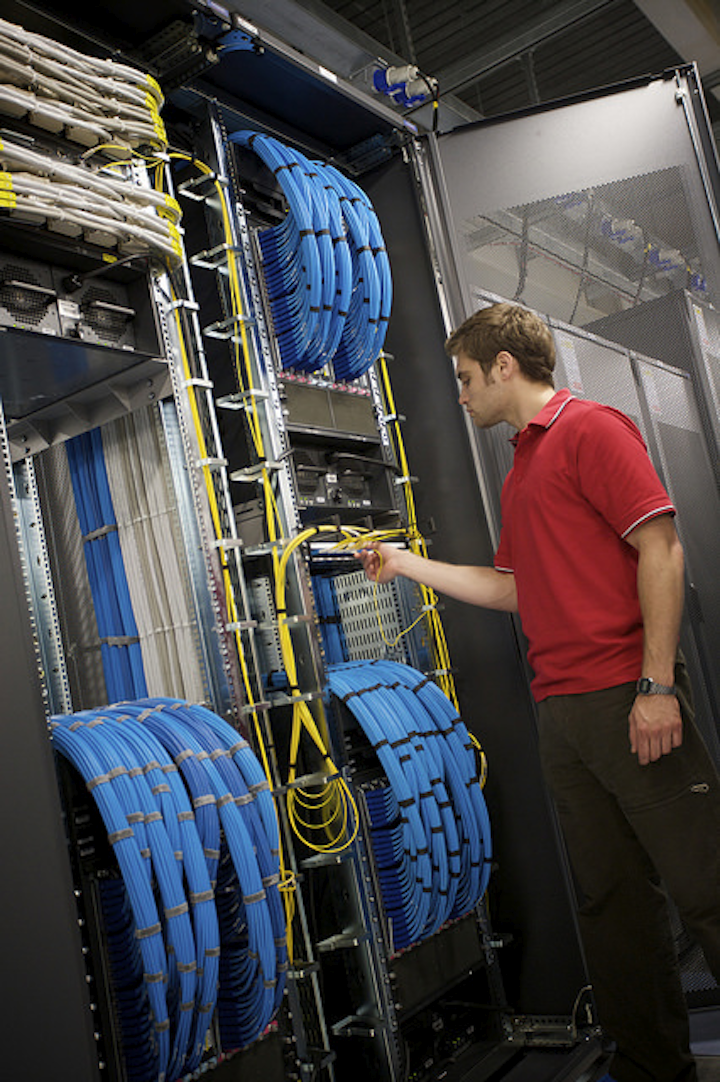 In a quarterly earnings call on November 1, executives from CommScope revealed that its recent acquisition of Cable Exchange carried a price tag of $120 million. They also stated that the acquisition brought two or three hyperscale data center operators into CommScope's customer ranks.
A transcript of the call is posted at SeekingAlpha. In it, the company's executive vice president and chief financial officer Mark A. Olson stated, "We … have increasing confidence around our hyperscale opportunity with our high-speed migration launches and the recent Cable Exchange acquisition. We believe that Cable Exchange's quick turn capabilities and the expansion of our high-speed migration product platform will better position us for multi-tenant, hyperscale, and cloud data center growth in 2018."
Olson also stated, "We acquired … Cable Exchange in August of this year for about $120 million to enhance our data center portfolio."
During question-and-answer exchanges with analysts, Raymond James & Associates' Victor W. Chiu inquired, "The $120 million that you disclosed for Cable Exchange was a bit more than we expected for the purchase price … and based on your outlook, the addition doesn't seem to have an extremely material impact to the overall top line with profitability. Can you speak some to what the acquisition brings to the table that you were missing before, and maybe what your expectations are for the contributions there in 2018?"
CommScope president and chief executive officer Marvin S. Edwards answered, "I think the acquisition has brought us benefits well beyond what the revenue expected from Cable Exchange are. It enables us to have a story in the hyperscales of agility—ability to respond within days, not weeks, to deliver connectorized product to them. It's enabled us to have conversations with the hyperscale community beyond where we were before.
"We were in one hyperscale. We are now in three or four. So it's brought us the ability to do that," Edwards continued. "We think it was well worth the value that we paid. We think this contribution is going to be … beyond just what cable Exchange revenue is. It's also going to enable us to take … our Systimax product category, and be able to learn from the acquisition as to how to better deliver to our customer base in a more timely fashion. And we would see it as a foothold to get into transitioning to other parts of the world, and a way to go to market different than what we've done in the past."