LearnQuest bringing data center training to North America
Data center training provider EPI named LearnQuest as its authorized training partner for North America.
Jul 13th, 2017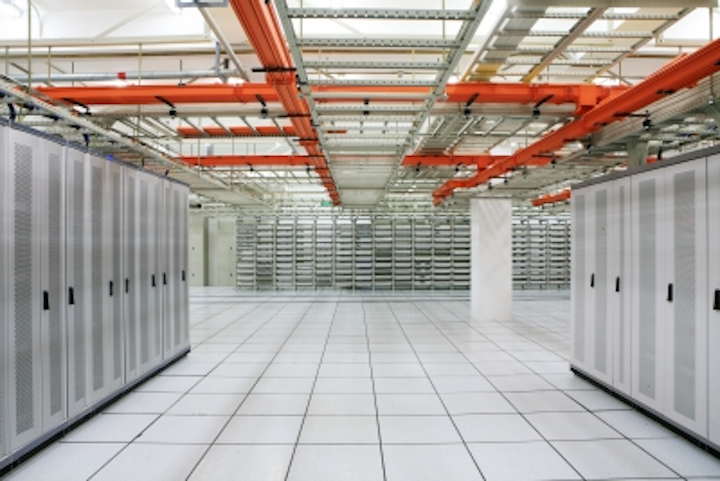 Data center training provider EPI recently appointed LearnQuest as its authorized training partner for North America. According to a statement issued by EPI, "LearnQuest will offer EPI's globally accredited series of certification-based data center courses on design/build, governance/operations and standards/compliance."
LearnQuest managing director Dimitri Schneiberg said, "LearnQuest is excited to partner with EPI to drive demand in data center training in North America as EPI's sole reseller in the region. EPI is a leading provider of data center training and we see this synergistic partnership as a great opportunity to increase their presence where LearnQuest has been developing strong customer relationships for over 20 years."
Edward van Leent, chairman and chief executive officer of EPI, added, "EPI's global leadership position in the certified data center training industry is due to our competence-based course portfolio, impartial accreditation and examination, and our commitment to quality combined with excellent customer service. We train thousands of data center professionals each year including many from the leading data center service providers and Fortune 500 companies who have made EPI their preferred data center course provider.
"Teaming up with LearnQuest will allow us to serve our customers even better due to their local presence throughout North America," van Leent continued. "We are very pleased to work with a well-respected partner such as LearnQuest. Over the years, LearnQuest has won multiple training excellence awards from multiple organizations including IBM confirming their leadership position. Having two leaders combining their strength will further reinforce our leading positions in the industry."