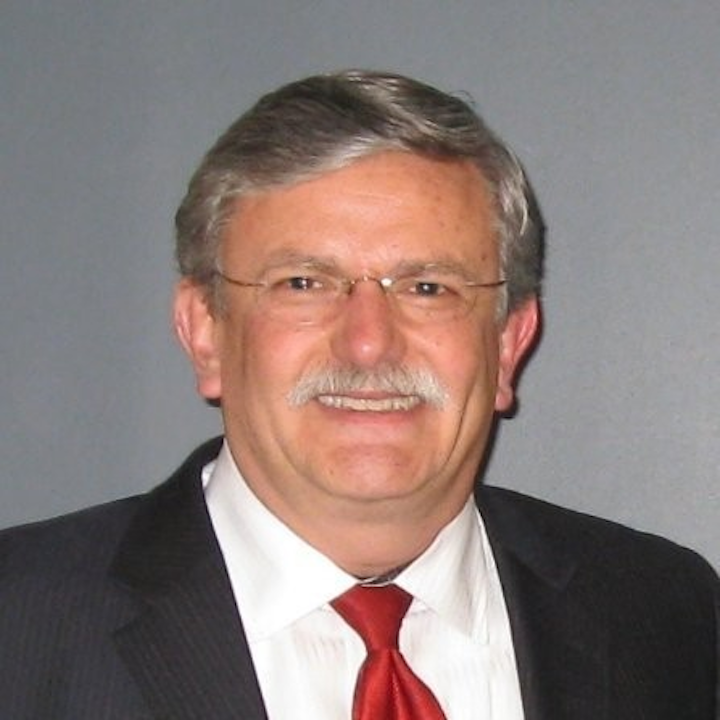 Granite Telecommunications, LLC
Granite Telecommunications, LLC, a $1.4 billion provider of communications services to multilocation businesses and government agencies, announced that Dennis ("Denny") Groh has been appointed as the firm's executive director of customer excellence.
Groh, a former executive for the General Services Administration (GSA), joins Granite just as the GSA has awarded the company a spot on its Enterprise Infrastructure Solutions (EIS) contract and is about to begin contract solicitations and awards. 
As an EIS prime contract holder, Granite is authorized to compete for contracts from individual agencies to provide them with voice services, virtual private network services, managed network and Ethernet services, among others. Granite already provides voice and data services to various federal, state and governmental agencies as well as private companies, providing a single point of contact for voice and data needs, creating efficiency and saving costs. 
Groh's mission is to promote Granite's government business growth goals and objectives, including establishing new business alliances, cultivating strategies for establishing partnerships and leading new business expansion projects. He is well-suited for the role with more than 35 years of experience and success in public and private sector organizations. 
Most recently, Groh was vice president and chief marketing officer for Engineering Services Network (ESN), where he led ESN's growth to $52 million in targeted accounts in the Veterans Administration, U.S. Air Force and U.S. Army. Previously, he held senior-level management posts at STG, Siemens, Computer Sciences Corporation and Boeing Information Systems. At Boeing, he led the win for the single award billion-dollar Defense Information Systems Network (DISN) Integration Contract. 
Before working in the private sector, Groh had a lengthy and highly successful public sector career, which culminated in his appointment as assistant commissioner at GSA, where he was responsible for managing the federal government's $1 billion annual Federal Telecommunications System 2000 (FTS2000) and FTS2001 telecommunications programs supporting more than 150 government agencies around the world.  
Additionally, Groh's prior senior executive service (SES) government experience included positions as director of the Defense Information Technology Contracting Organization (DITCO) and director of the Acquisition Management Office at the Defense Information Systems Agency (DISA), which supports 65 departments and agencies located around the world. 
For more information, visit www.granitenet.com.