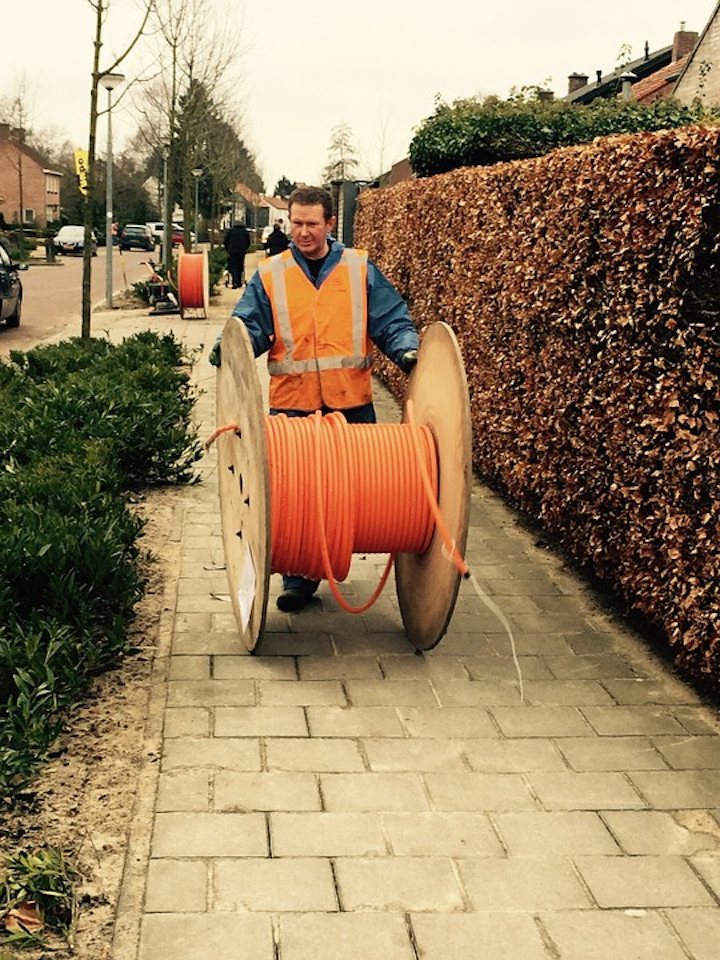 Pixabay
Clearfield, Inc. (NASDAQ:CLFD), a specialist in fiber management for communications service providers, announced that it has successfully added Fiber Optic Association (FOA) -approved Certified Fiber Optic Technician (CFOT®) training at the company's Brooklyn Park, Minnesota, ("Clearfield College") campus, and at remote locations around the country.
Clearfield says the goal of this new program is to help its customers train the skilled technicians needed to fully capitalize on the rapidly growing demand for residential and business fiber services, as well as support the rollout of 5G and Fixed Wireless Access services.
Clearfield says it developed its course in response to the growing need for trained fiber professionals. "Seasoned technicians are retiring at a rapid rate, and keeping up with ever-increasing fiber broadband deployments means replacing them with newly trained, knowledgeable technicians," states the company. Adds Clearfield:  "According to research from Korn Ferry, the shortage gap in the technology, media and telecommunications markets will fall short by more than 1.1M skilled workers globally by 2020, reaching 4.3M by 2030. These shortages are predicted to cost the industry $449.7B in unrealized revenue globally, including $162.2B in the U.S. alone."
Clearfield adds its CFOT training program as a foundation for a technician's theoretical and practical knowledge when specifying, installing and repairing optical fiber systems. "The 3-day workshop offers equal time spent on classroom knowledge and hands-on skills," continues the company's statement. "Students will gain a practical understanding and the skill set required to further their expertise in the field--whether for the inside plant, outside plant and/or the access network."
"We are recognized for developing practical, craft-friendly solutions that are easy to deploy," says Johnny Hill, Clearfield Chief Operating Officer. "Our commitment to the industry and customers is to leverage Clearfield's experience and knowledge to support the increasing gap in trained technicians with affordable standardized certification."
The next available CFOT class is scheduled for June 25-27 at Clearfield College in Brooklyn Park, Minnesota. For information on this and other available dates and locations, visit SeeClearfield.com, or call (763) 519-9815.