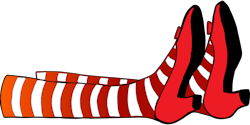 Pixabay/AnnaliseArt
Welcome to our periodic round-up of the most diabolical ICT cabling job site fails, as glimpsed on social media at Reddit's photographic sub-communities for 'Cablefail' and 'Cablegore'.
Halloween's almost here, our editorial offices are in New England, and these are some wicked bad cable fails right here. Enjoy.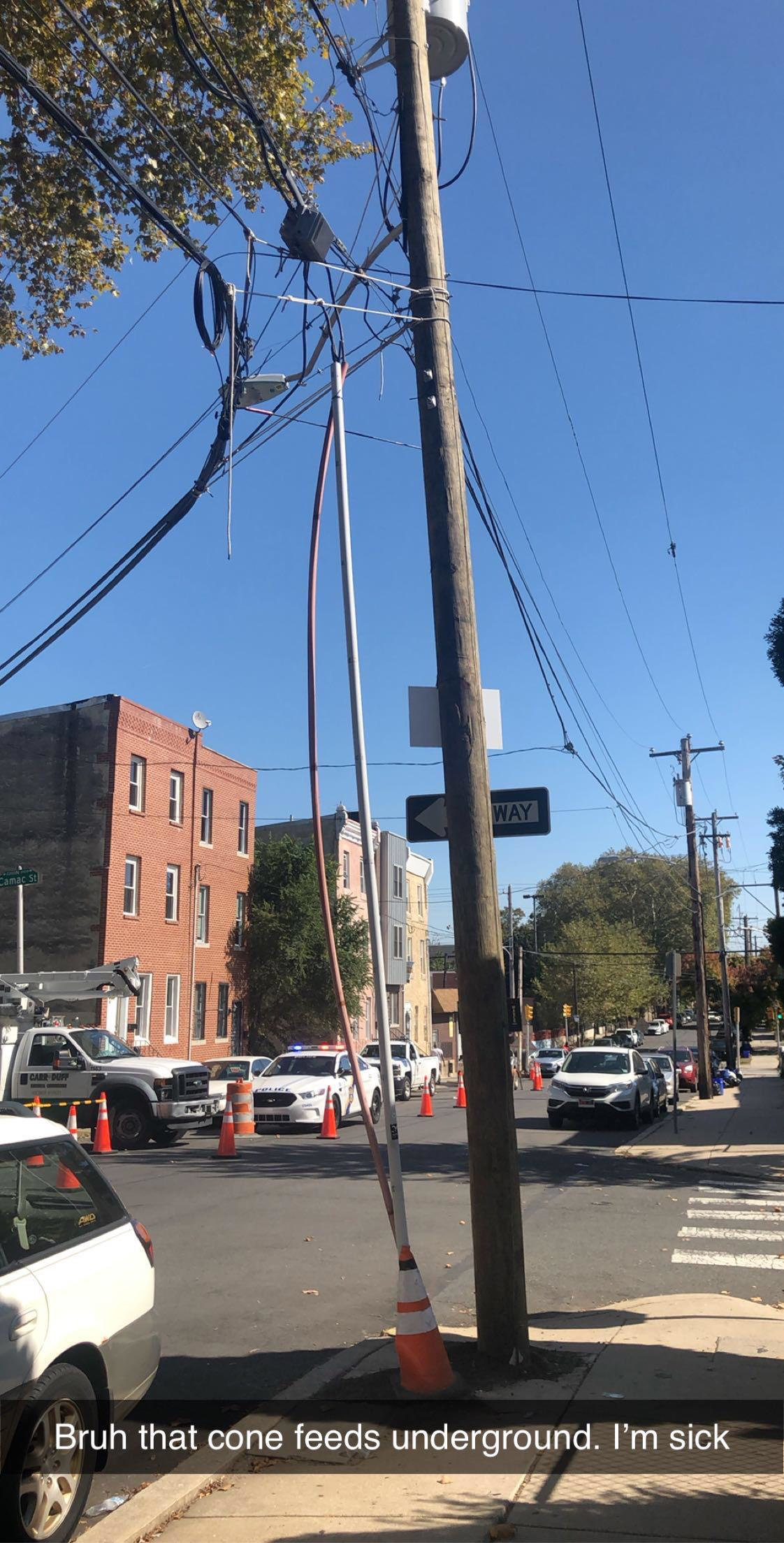 Reddit"When you install the new pole but the lines don't reach. That cone goes directly underground." -- Reddit/Cablefail OP [orig. poster]: Teh_Pwnr77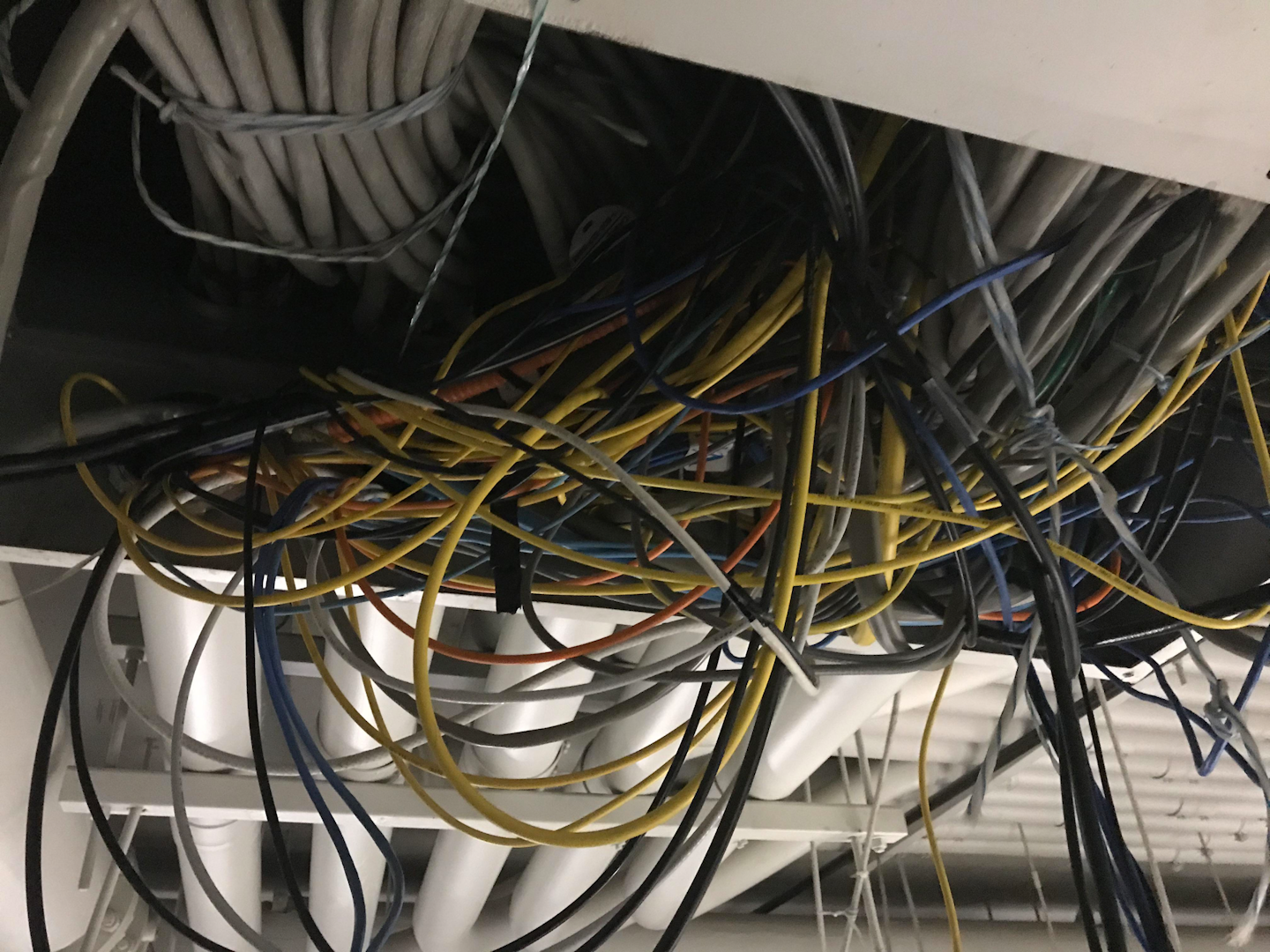 Reddit"Massive junction box in the ceiling for riser room cable. Looks like everyone gave up when fiber came into play." -- Reddit/Cablegore OP: tibbymat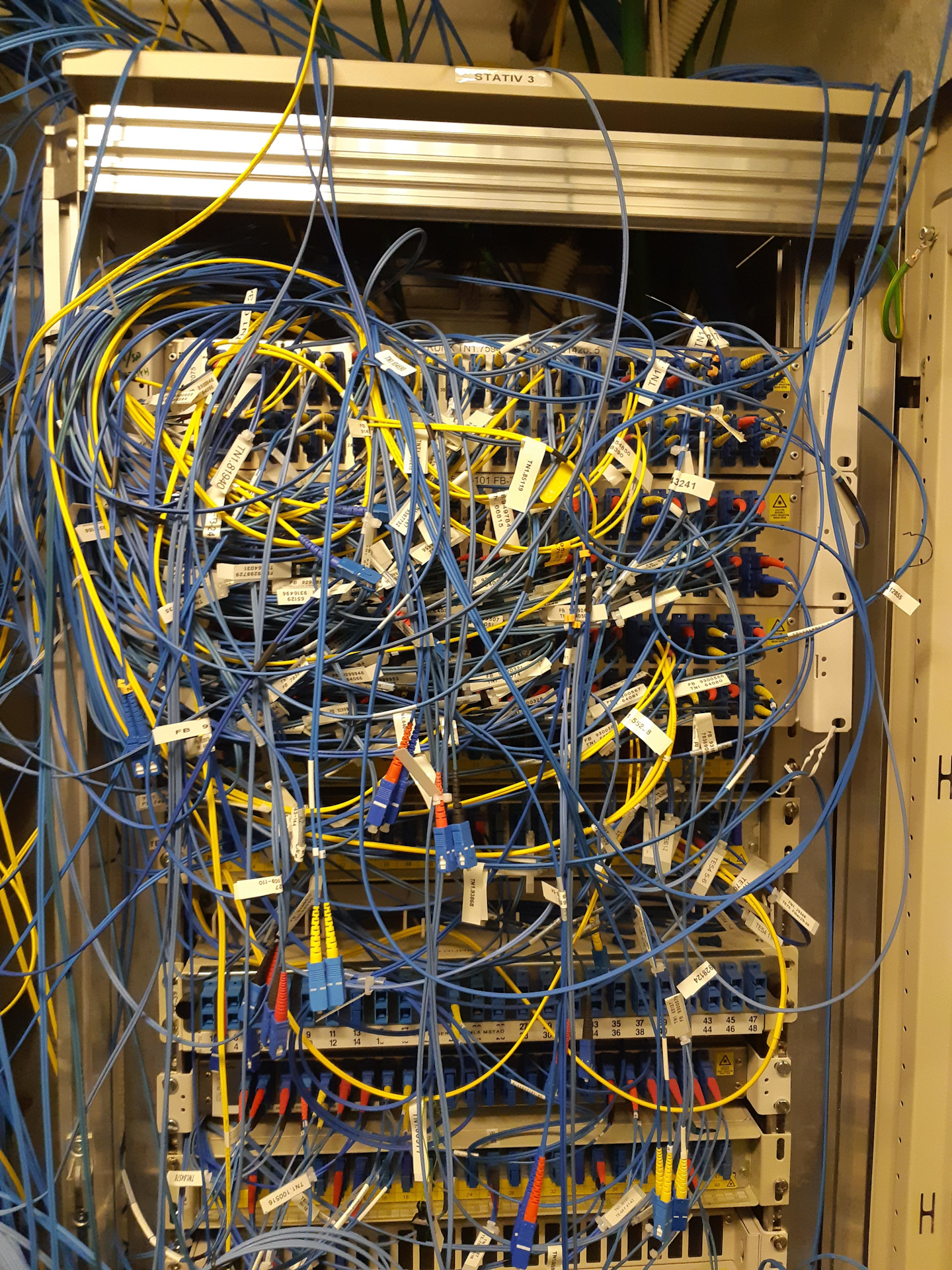 Reddit"This spaghetti." -- Reddit/Cablegore OP: bahew94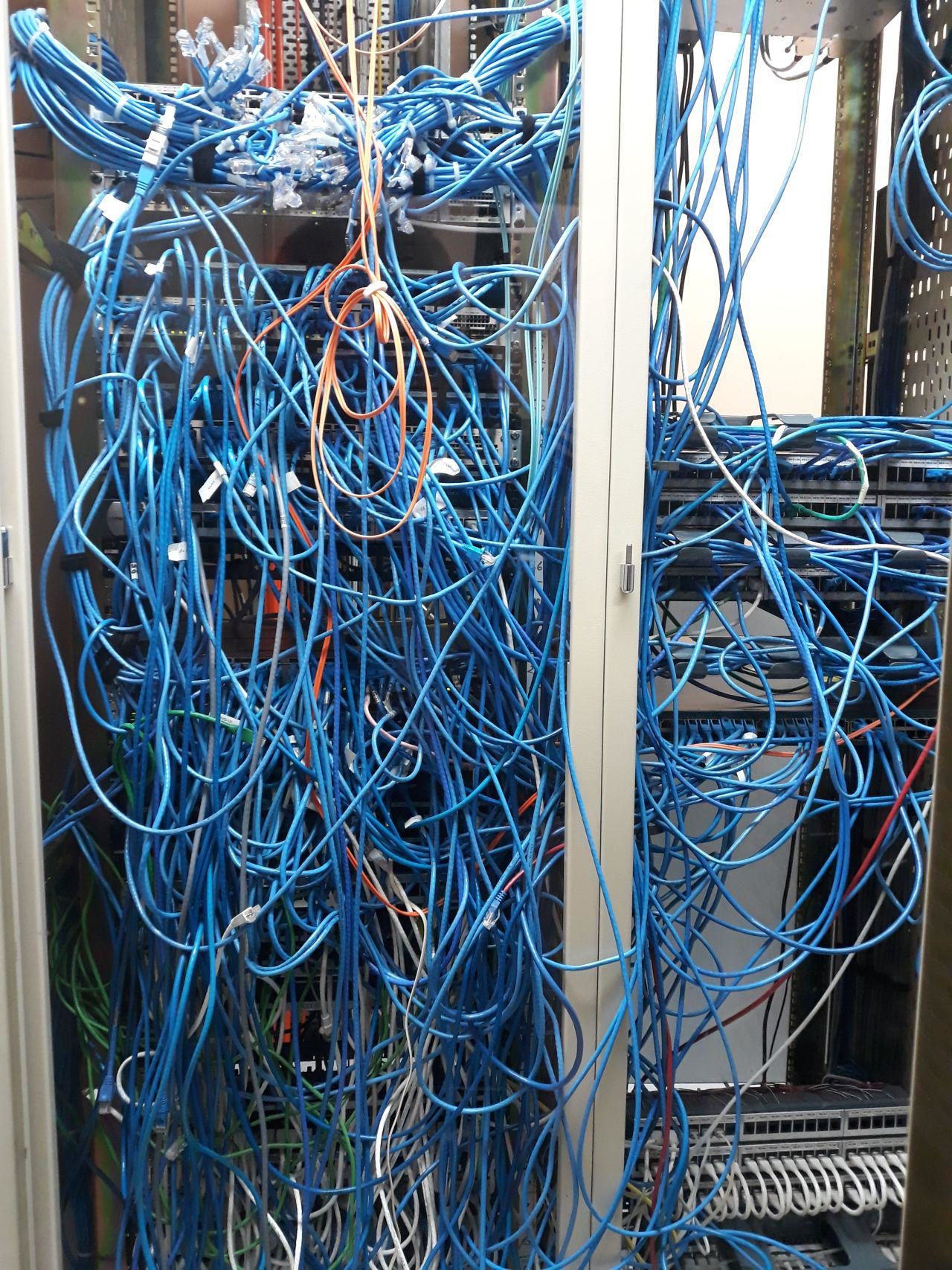 Reddit"Twenty+ years of outsourcing....There's some 3750's under there somewhere." -- Reddit/Cablegore OP: hathill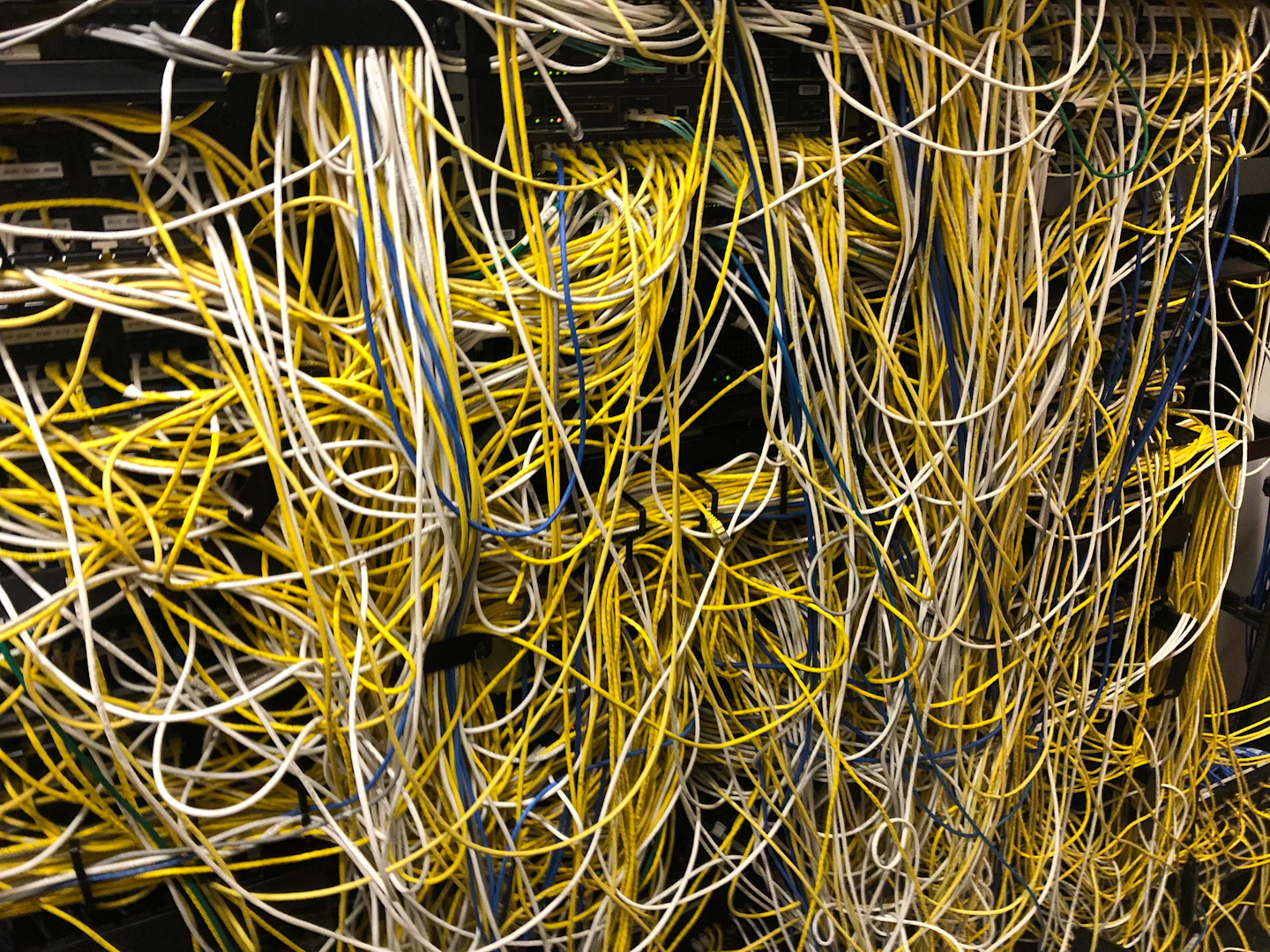 Reddit" *Anxiety intensifies* " -- Reddit/Cablegore OP: BobBelcherSaysIdiot
Send your must-see cabling photos to mattv@endeavorb2b.com.