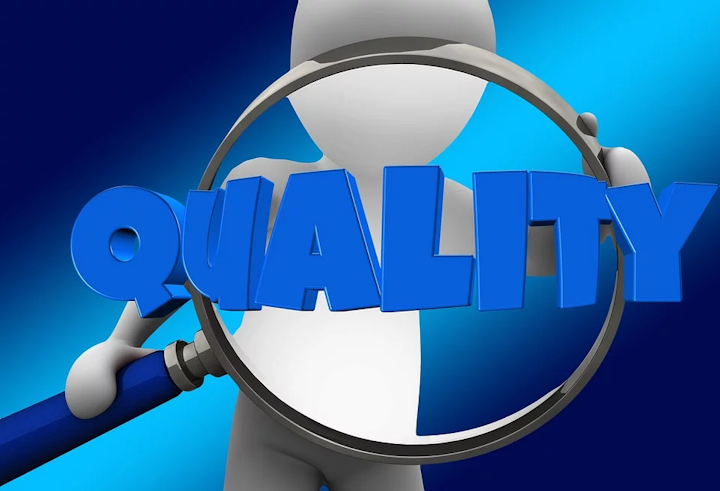 Pixabay/geralt
Welcome to our periodic round-up of the most egregious indiscretions in structured cabling site work, as glimpsed on social media at Reddit's photo sub-community for 'Cablefail.' As defined by Grammarist, "The word 'double-check' has been in use since the mid-1900s, though its origin is uncertain." Although we might not know exactly where the concept of "checking the work" came from, ICT field techs are frequently reminded why it's always a vital practice, as these photos show.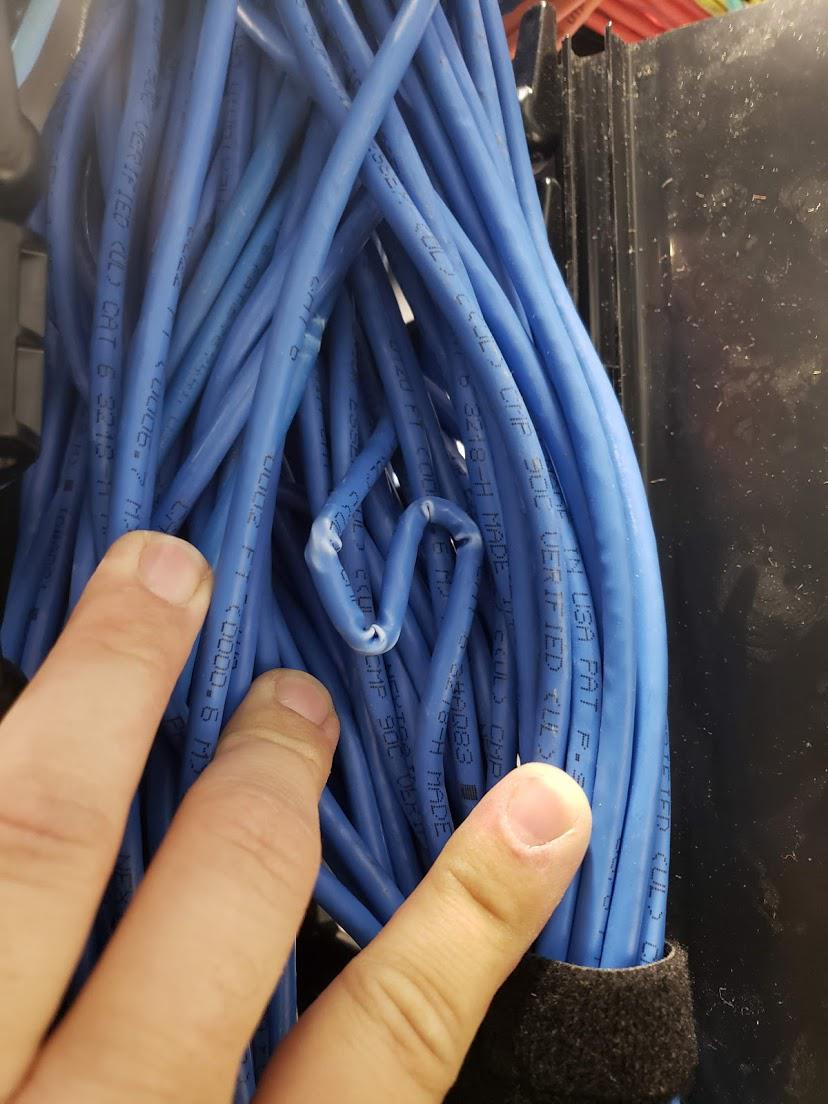 Reddit/Cablefail"Found this in one of our cable bundles that the structured wiring company created! Need to check all the rest now!" -- Reddit/Cablefail OP [orig. poster]: imnmocean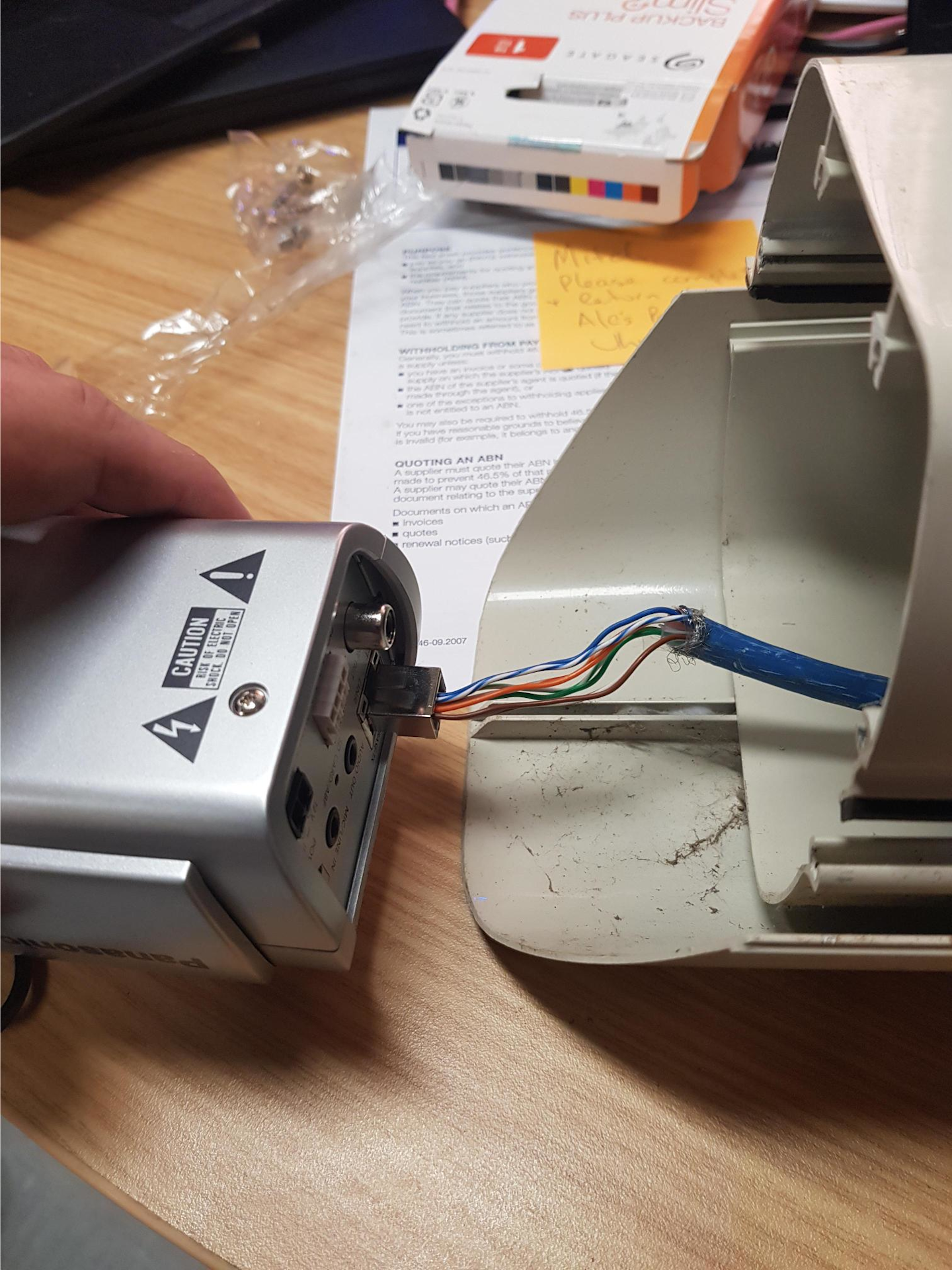 Reddit/Cablefail"I wish this was a joke. Found this connected to a camera that was installed about 7 years ago. Sent this photo to the contractor for comments." -- Reddit/Cablefail OP: mitchmiles1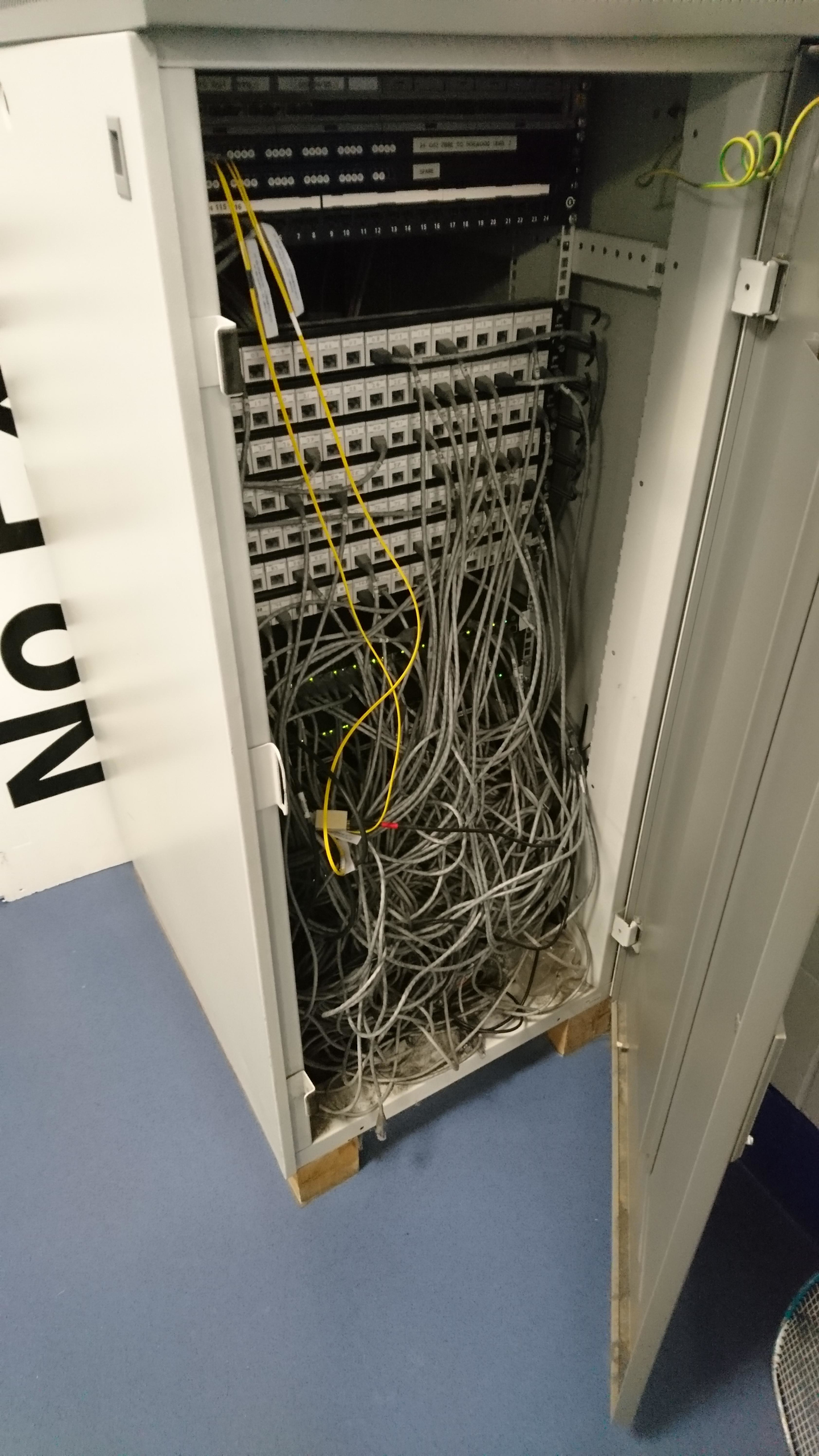 Reddit/Cablefail"All hail the mystery box." -- Reddit/Cablefail OP: misterblue28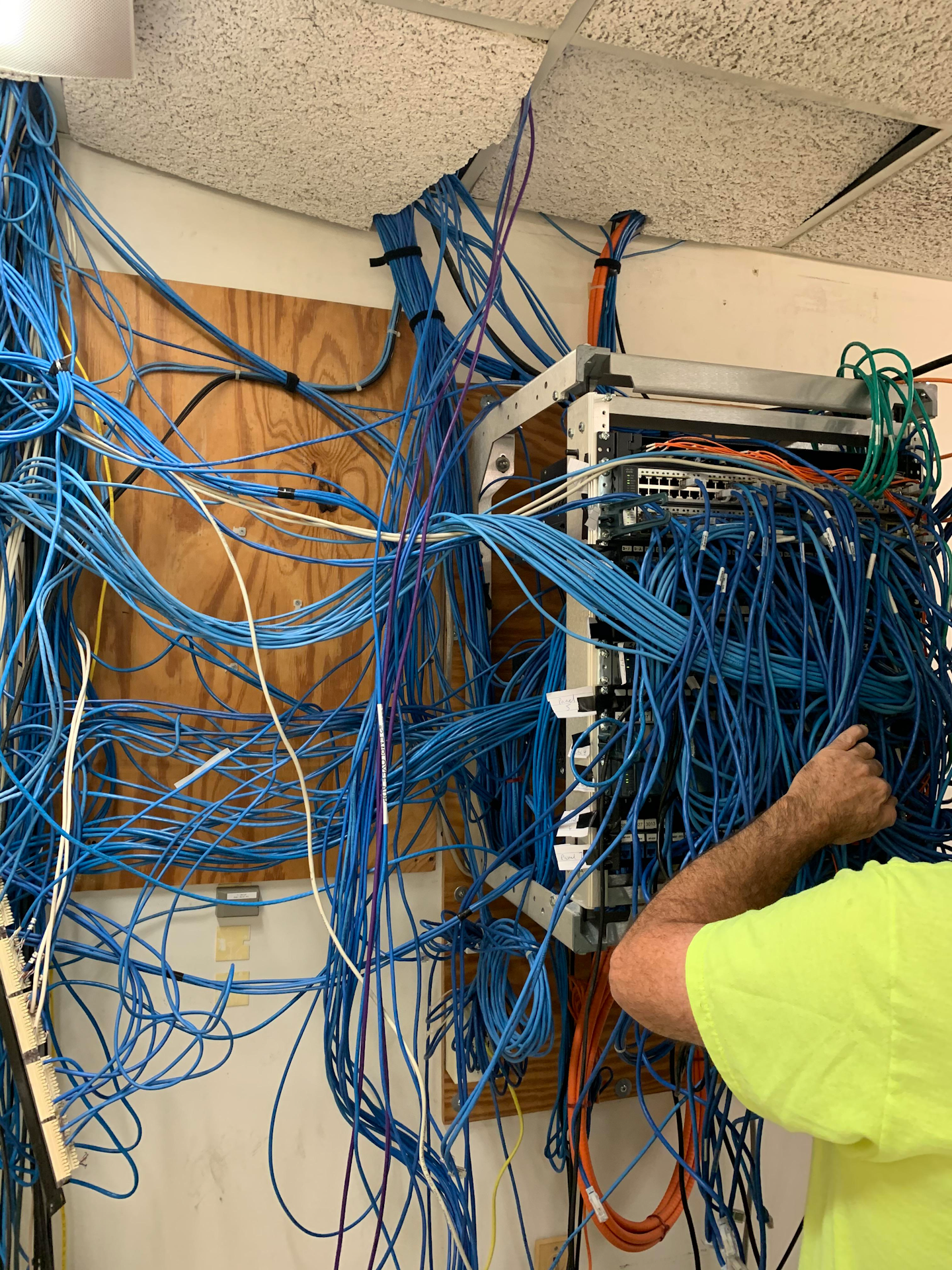 Reddit/Cablefail"It will only take a couple hours to move these over to a new rack." -- Reddit/Cablefail OP: NoblePouch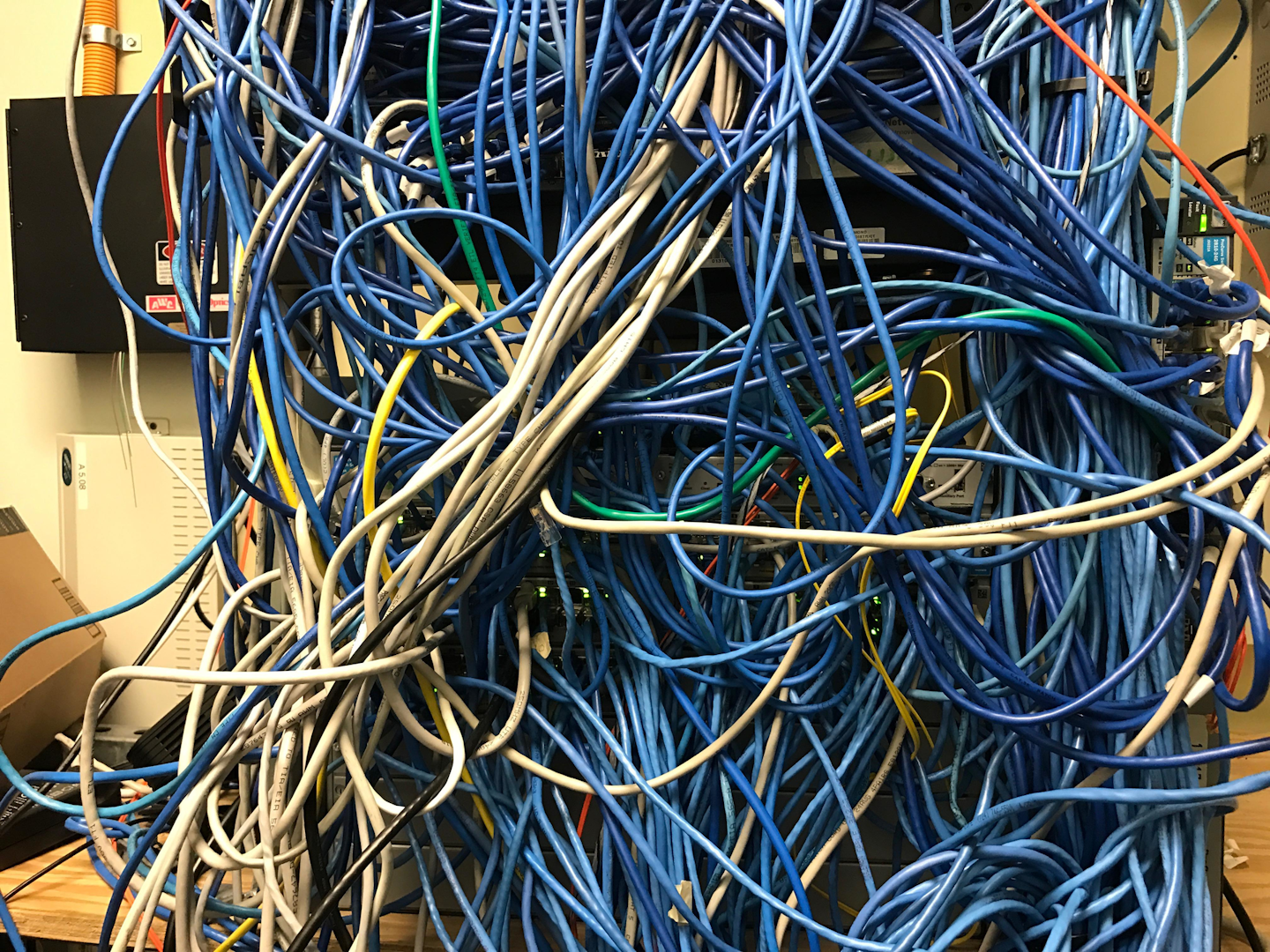 Reddit/Cablefail"It's FINE! Just don't touch it!" -- Reddit/Cablefail OP: nh_fed73
Send your must-see cabling photos to mvincent@endeavorb2b.com.