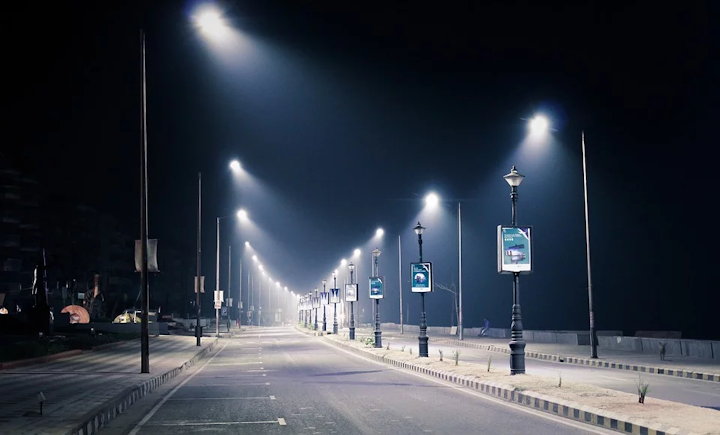 Pixabay/Photocurry
The National Electrical Manufacturers Association (NEMA) announced that it has published its standard ANSI C136.58-2019 - Luminaire Four-Pin Extension Module and Receptacle—Physical and Electrical Interchangeability and Testing.
This new standard provides mechanical and electrical specifications for interfacing street and area lighting with controls and sensor accessories.
"The new ANSI C136.58 standard will allow our industry to use the Zhaga Book 18 interface for installation or removal of various types of sensors on our LED outdoor lighting luminaires," notes Kevin Fitzmaurice, Principle Engineer, Lighting & Smart Services, Georgia Power, and Chair of the ANSI Roadway and Area Lighting Committee.
The new standard was developed for use by roadway and area lighting manufacturers, municipalities, and utilities.
Further, the NEMA Lighting Systems Division, as the secretariat of ANSI ASC C136 for Roadway and Area Lighting, is looking for industry experts specifically in the under-represented categories of "Producer Poles" and "General Interest" to participate in standards development activities. Please contact NEMA at nemalighting@nema.org if you are interested and indicate your interest category and area of expertise.
The ANSI C136.58-2019 standard is available for $50 in hard copy and electronic download on the NEMA website. For more information, visit: www.nema.org.