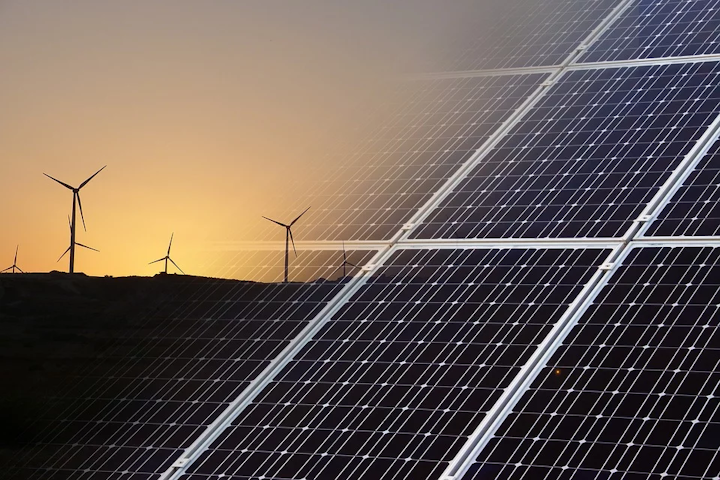 Pixabay/seagul
UL on Dec. 17 announced its acquisition of Boulder, Colorado-based HOMER Energy, a global specialist in modeling and optimization software for microgrids.
The acquisition combines UL's experience and recognized thought leadership in solar, wind and battery technology with HOMER Energy's system design capabilities and distributed energy project database, enabling UL to expand services across the renewable energy value chain.
"The distributed energy market is a fast-growing segment of the renewable power industry," commented Jeff Smidt, vice president and general manager of UL's Energy and Power Technologies division. "By combining our expertise in product testing certification and HOMER Energy's expertise in system design capabilities, we will help customers along the microgrids value chain realize more value and reinforce UL's mission to make the world a safer place.''
HOMER Energy is a privately-owned company that provides training, advisory and analytic services, and community tools to industry, government, researchers, and enthusiasts in the energy industry.
Per UL's assessment, the company's software has set the global standard for decision-making concerning the optimal mix of resources, system configuration, and capital and operating costs of microgrids.
HOMER Energy employees will now join UL's existing Energy and Power Technologies division. "We are excited to join forces with UL to offer expanded services in the renewable energy market," commented HOMER Energy CEO Dr. Peter Lilienthal. 
Lilienthal added, "Like UL, our primary focus is maintaining a high level of service to our existing clients while providing them additional services and expertise to increase their assets' value. UL's footprint will enable us to expand rapidly into global markets that have demand."
The transaction closed on December 16, 2019. Terms of the acquisition were not disclosed.
In the following video, HOMER energy CEO Dr. Peter Lilienthal, and the head of the World Bank Global Facility on Mini Grids, Jon Exel, join for a discussion on mini grid development around the world, and share experiences of the energy access impact they have made with the Global Facility on Mini Grids.