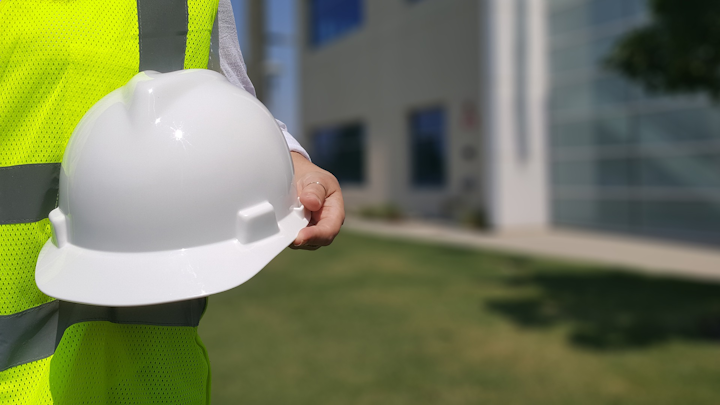 ctzx28/Pixabay
On December 26, a New York State appeals court ruled on a case involving a workplace injury that a cable installer suffered. At issue was whether or not installing cable is classified as construction. A lower court had ruled it is not; the appeals court ruled it is. This report is derived from this Justia page.
The case, Emery v. Steinway, Inc., was brought after a cable installer hit his head on a steel beam while installing cable above a drop ceiling. The suit claimed the defendant should have provided the plaintiff with a hard hat. At issue was whether or not the installation of cable in an already-constructed building is construction work.
The Supreme Court sided with the defendant, finding that New York Labor Law Section 241(6) "only applies to accidents caused during demolition, construction and/or excavation, none of which was underway at the time of the accident." That court also wrote in its decision that the plaintiff's work consisted of "mov[ing] a single tile out of the way and then snake a cable through a drop ceiling that had already been fully installed. As such, without more, plaintiff's work does not constitute construction, excavation or demolition within the meaning of the statute."
Additionally, the Supreme Court said that the structure was not physically altered, therefore the work did not constitute construction.
In its decision issued December 26, the Appellate Division, First Department, disagreed and reversed. The appellate court pointed out that the Industrial Code includes the alteration of a structure in its definition of construction. It noted that the installer had been provided with a saw to cut holes in the wall and ceiling if necessary. The appellate court cited a previous case, which it referred to as "Weininger," which involved running telephone and computer cable through a ceiling. In that case, the cable installation included accessing holes in the ceiling and pulling cable through those holes. In the Weininger case, the Court of Appeals said the cable-installation work "involved making a significant physical change to the configuration or composition of the building or structure, not a simple, routine activity." As such, it was an alteration.
In the Emery case, the appellate court said it was irrelevant that the plaintiff could not remember whether or not he actually made any holes in the ceiling or walls. The real issue, the court said, was whether or not the work constituted a building alteration. And, the court said, it did.
The lesson: Hard hats. Every time.