Web seminar tackles several angles of cabling management
Starting with labeling, the online seminar then addresses such complex topics as fiber polarity and in-rack and -cabinet cabling management methods.
Nov 23rd, 2015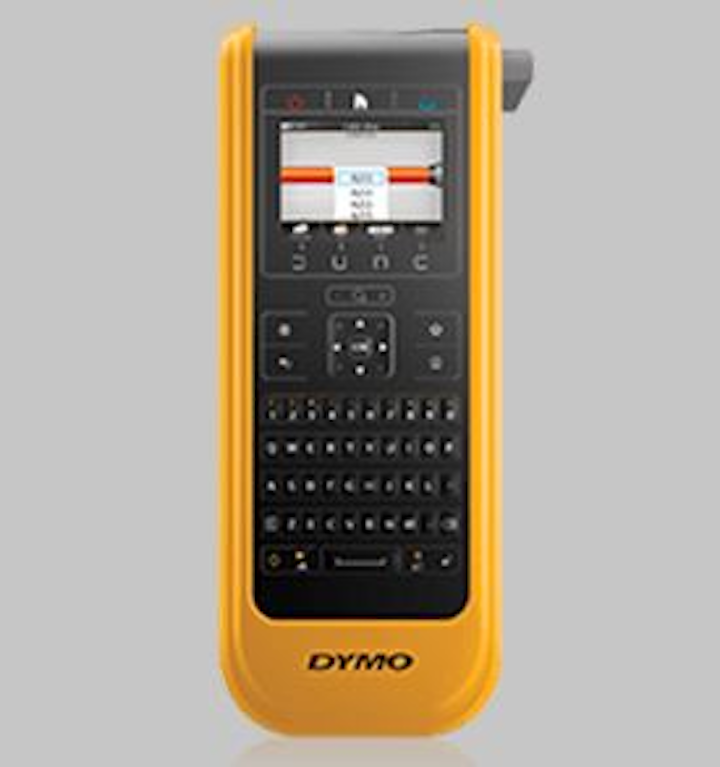 On Thursday, December 3, Cabling Installation & Maintenance will host a web seminar covering multiple aspects of cabling management. Titled "Administration and Management of Structured Cabling Systems," the seminar is expected to be approximately one hour in duration. It will comprise three presentations and a question-and-answer session with speakers.
Describing the seminar on its website, Cabling Installation & Maintenance says, "In several respects, the physical layer of a network must be managed and administered carefully in order for that infrastructure to support the applications for which it is intended. Much of the required management of the physical layer is, itself, physical. This webcast seminar addresses multiple approaches to the administration and management of structured cabling systems."
Below are the presentation titles, speakers, and descriptions.
Labeling: The Essential Foundation of Cabling System Administrationdelivered by Al Feaster, national account manager for DYMO Industrial—Efficient cabling system management begins with identification of ports, cables and other elements of the physical layer. And a properly labeled cabling system is a necessity for such identification. This presentation discusses the general importance of proper labeling, and also explains the capabilities of label-producing equipment that makes the labeling process increasingly efficient and effective.
The Role of Cabinets and Racks in Cable System Managementdelivered by Craig Watkins, product manager for rack and cooling solutions with Tripp Lite—Cabinets and racks are far more than simply 'bare metal'; they are assets integral to the management and administration of cabling systems, particularly in densely packed areas. This presentation describes features and characteristics of cabinets and racks to demonstrate how they can be used not just to store and protect network equipment, but also to assist network technicians by facilitating a clean, orderly termination and patching field.
Unraveling the Mystery of Polarity Managementdelivered by Tom Mitcheltree, applications engineering manager with US Conec Ltd.—In parallel-optics communication systems, the MPO-style multifiber connector is a mainstay. Its popularity continues to grow as the efficient hardware enabling high-density, high-speed connectivity. Managing the polarity of MPO-style connectors can be a complicated task prone to error. This presentation explains the basics of fiber polarity in array-style connectivity environments, describing standards-recognized polarity methods and the practical means of achieving polarity in the field.
After its live broadcast at 1pm EST on Thursday, December 3, the seminar will be available for on-demand viewing for 6 months. Any attendee who views the seminar in its entirety will be eligible to receive 1 continuing education credit toward BICSI's professional accreditations.
You can find more information on the seminar here and register for it here.