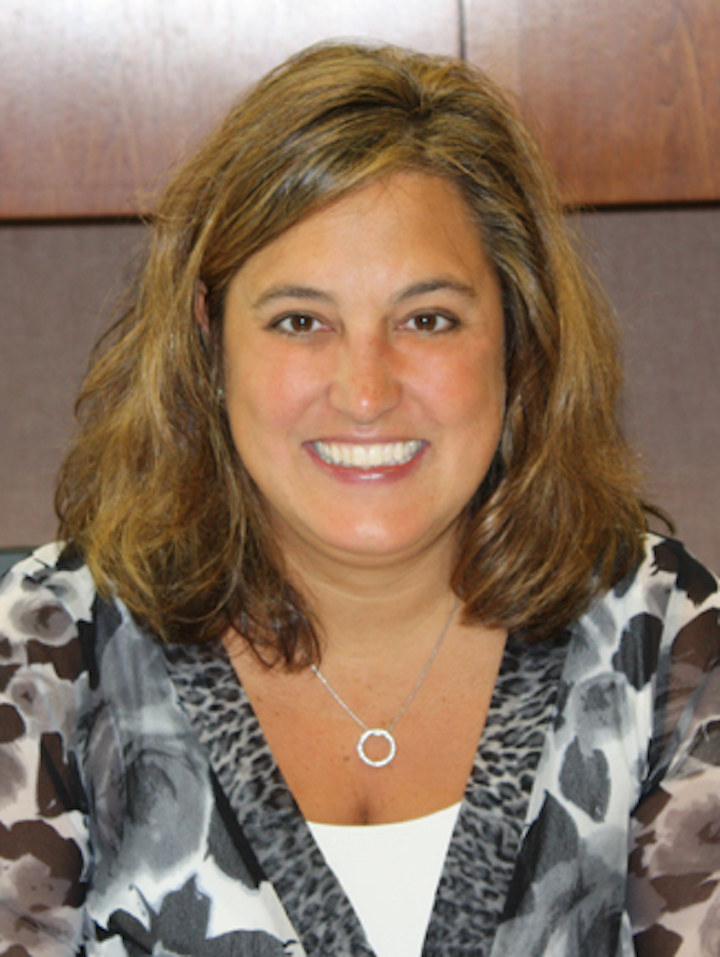 Ideal Industries has announced the appointment of Carmelle Giblin as the company's new chief financial officer (CFO), effective immediately. The company is a manufacturer and supplier of tools, connectors and testing products for electricians and data communications contractors.

A highly experienced financial professional, Giblin was most recently vice president and general manager at Kester, an Illinois Tool Works (ITW) business and a global supplier of interconnecting materials for the electronic and micro-component assembly markets. She began her career as a certified public accountant, eventually becoming a group controller with ITW in 1999.

As CFO at Ideal, Ms. Giblin will be responsible for guiding the company's business units in meeting financial goals, ensuring that the highest control standards are applied to account reconciliation, stewardship of assets and integrity of financial transactions. She will also provide leadership in the areas of budgeting, forecasting, reporting, acquisitions and financial analysis of business performance.
Related: Ideal Industries names new senior VP(Feb. 22, 2013)

Ideal Industries appoints new VP of network, electrical test equipment sales(Apr. 11, 2013)

"Ideal is most fortunate to add the talent of a seasoned professional like Carmelle Giblin as our new CFO," comments Jim James, president and CEO of Ideal Industries. "We have built a dynamic management team to meet our ambitious worldwide goals and leverage the vast business opportunities in front of us. Carmelle will play a pivotal role in seeing that those goals are met."
Giblin assumes the CFO role from Jim Pfotenhauer, who will remain with the company in his new position as vice president of finance, secretary and treasurer. Pfotenhauer, who joined Ideal in 1982, will assist to ensure a smooth transition.
"I want to thank Jim Pfotenhauer for his outstanding contributions to Ideal over his long, distinguished career," concludes Ideal's CEO James. "We're fortunate to have him in his new role going forward."
More news: Ideal Industries to showcase new network testers at BICSI Fall Conference(Sep. 2012)