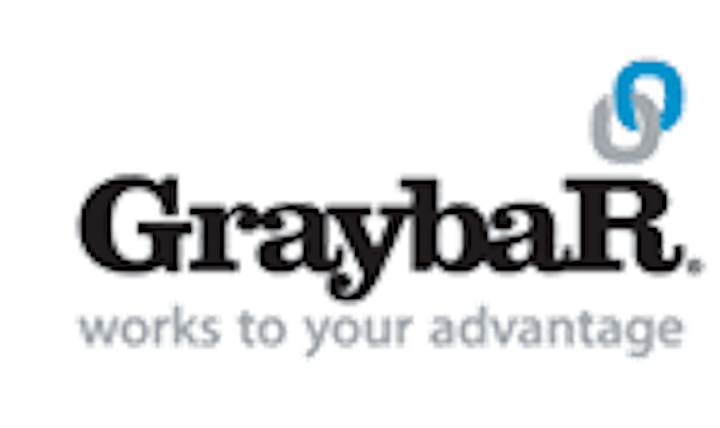 On August 27 in St. Louis, Missouri, communications and electrical platforms distributor Graybar received a Flag of Freedom Award, earned for its efforts to recruit and hire U.S. military service veterans through the Show-Me Heroes program, which helps connect military veterans with job opportunities when they return home from service. Administered by the Missouri Division of Workforce Development, the program showcases Missouri businesses that are willing and eager to hire veterans. Employers participating in the Show-Me Heroes program sign a pledge to ramp up efforts to reach out to, recruit and interview veterans for job openings at their business.

"We are very proud to receive this recognition," said Graybar's chairman, president and CEO Kathleen M. Mazzarella. "The Flag of Freedom award demonstrates Graybar's commitment to hiring men and women who have served our country in the military. Many of these veterans are entering the workforce with exceptional leadership skills and work experience. As they return home, it is our honor to provide them with opportunities to build successful careers and enjoy the advantages of working for a leading employee-owned company."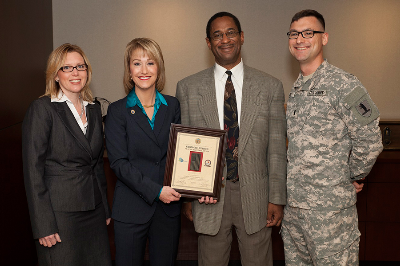 A Fortune 500 corporation, Graybar is one of North America's top distributors of electrical, communications and data networking products and related supply chain management and logistics services. Through its network of more than 250 North American distribution facilities, the company stocks and sells products from thousands of manufacturers.