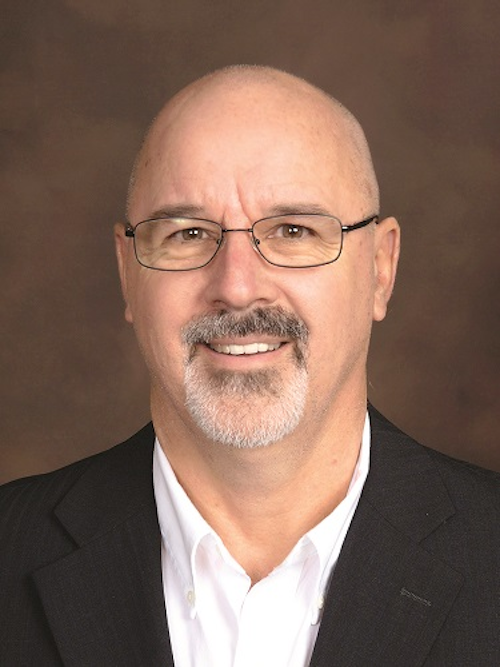 MicroCare Corp. announced that James Gluck has been appointed as the company's senior procurement manager. Gluck comes to MicroCare with more than 30 years of experience in purchasing, supply chain management and logistics.
Fast-growing MicroCare Corporation is a global company based in New Britain, CT. Since 1983 it has been among the leading manufacturers of environmentally-progressive fluids and tools used for critical cleaning. These products are supplied to industries as diverse as electronics, metal finishing, transportation, photonics, medical devices and aerospace with the goal of helping those companies improve the products they make. The company's products includes the MicroCare fluids, Sticklers fiber-optic cleaners and MicroCare Medical, among its brands.
The position of senior procurement manager is a new post at MicroCare. Per the company, "The job was created to better integrate an expanding supply chain with the three logistics centers at MicroCare which, in turn, support all three manufacturing facilities. Procurement also has been made more complex by the aggressive new product plans MicroCare will deploy over the next three years."
"We're very excited to have Jim on the MicroCare team," says Steve LeFebvre, MicroCare's chief financial officer. "MicroCare is growing at a ferocious rate, which means supply chain issues are key. He's going to be focused on the smoother integration of our supply chain with all of our evolving production needs."
Prior to MicroCare, Gluck worked for eight years as a logistics and supply chain expert at Edgewell Personal Care, the huge personal care company behind the Schick, Wilkinson Sword and Playtex brands. At Edgewell, Gluck improved that company's procurement processes and managed the purchase and installation of new production equipment to support the largest product introduction in the company's history. MicroCare notes that Gluck "also coordinated [Edgewell's] in-sourcing effort, which will be important at MicroCare because MicroCare out-sources very little of the company's production. At an earlier employer, [Gluck also developed] an MRP purchasing dashboard that enabled purchasing to identify and requisition raw materials faster and more accurately, which improved factory productivity and minimized inventory holding costs."
Tom Tattersall, MicroCare's chief operating officer, said he finds Mr. Gluck's computer expertise highly attractive. "In my discussions with Jim, I realized he is very IT savvy. He really understands the urgency of getting the right information to the right managers at the right time. As he has said, if you can't measure it you can't manage it. With his expertise MicroCare will be kicking our IT game up a notch or ten."
"I'm ready for new challenges and new opportunities," Gluck comments. "I'm really looking forward to making significant contributions to the MicroCare team as the company adds new products, new customers and reaches into new industries."