Full low voltage systems installation slated for D.C.'s Mount Vernon National Library
Contract has been awarded for retrofit installation of a communications system and cabling at the national historic landmark.
Apr 11th, 2012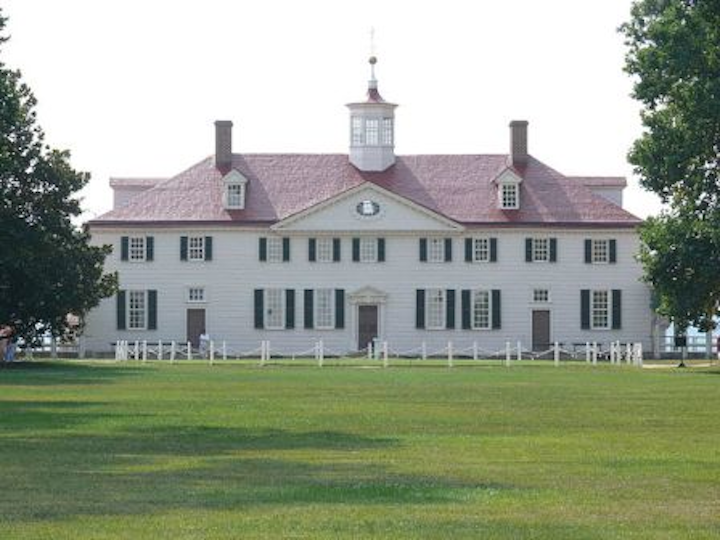 Emcor Group (NYSE: EME) subsidiary ConCor Networks has been awarded a contract for installation of low voltage systems at the National Library within the museum at George Washington's Estate in Mount Vernon, Virginia.
ConCor will be responsible for installation and commissioning of all new low voltage equipment systems for this infrastructure retrofit project at the historic landmark. The scope of the work includes: installation of a communications system; cabling for voice, data and CATV; fiber-optic and multi-pair copper riser and outside plant cabling; communications room relay racks; overhead cable trays; access control and closed circuit TV surveillance; and intercom and audio/visual equipment.
"ConCor Networks has the ability and experience to provide a multitude of low voltage products and services on this extremely prestigious project, not only for the benefit of the staff at George Washington's Mount Vernon Estate, but for the thousands of tourists that visit annually," commented Craig DiGregorio, president and CEO of ConCor. "We are delighted to be working on this project, and especially excited since it is the nation's first President's homestead and a National Library."
Related article:Building a better hospital with low-voltage convergence