Step 4: Gathering Requirements
Aug 15th, 2013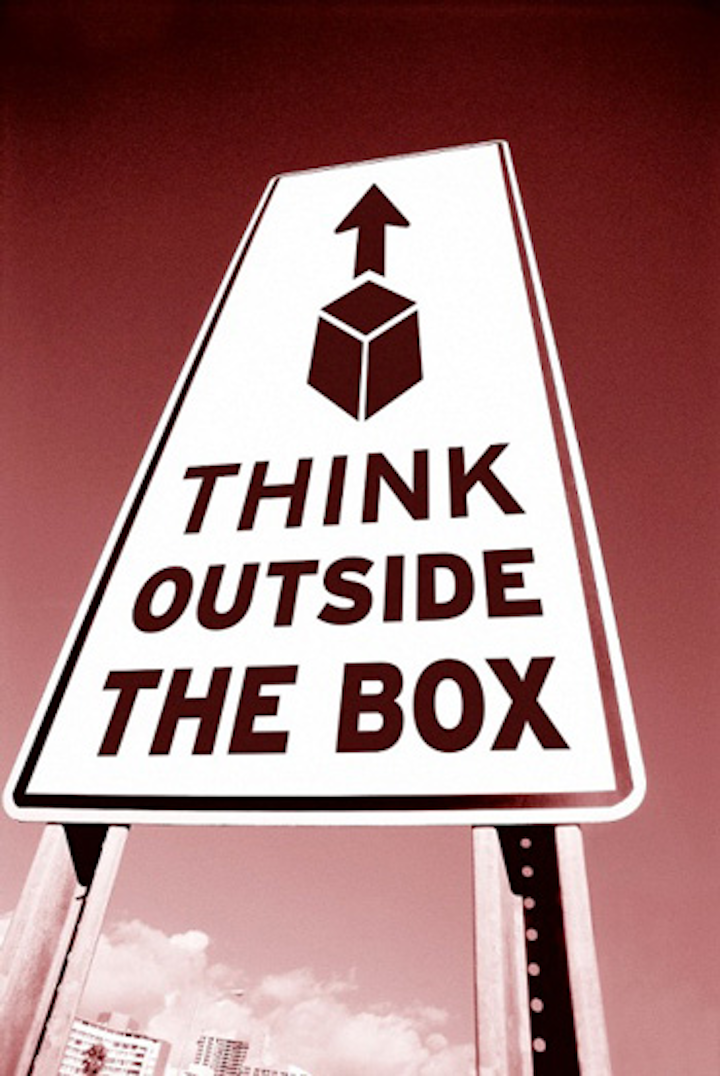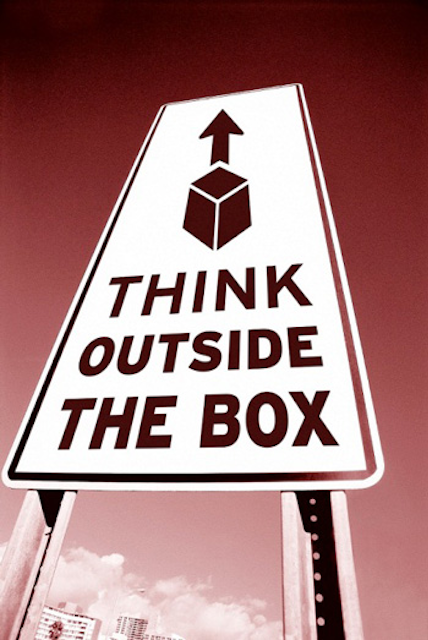 When it is time to start gathering the requirements for the data center design, there are a few points to consider.
First of all, it is important to keep an eye on what the requirements will be once the data center actually goes live ; not on what the requirements are today. Each business unit should communicate their 3 to 5 year plan for growth -- IT should understand each equipment manufacturer's roadmap for this time period. In addition, anything that will ultimately be virtualized, outsourced to a service provider or moved to the public cloud should not be included in the requirements.
The next step is to create a redundancy and dependency grid for each application and system. This is an excellent tool for ascertaining the size, space, step functions for expansion, tier classification(s) and dependencies required for each application and system. The grid can get rather large and complicated; but it will provide cost saving to the company in the long run by preventing over designing the data center. The redundancy and dependency grid can also help determine the growth of the data center and allow for a more modular approach to building the data center.