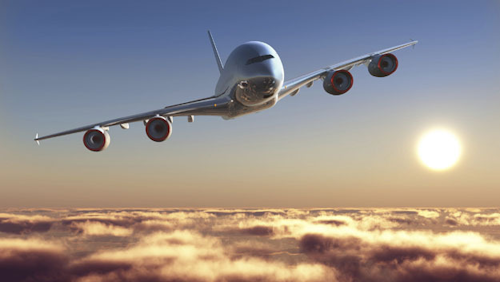 Network technicians from Active Communication Company Ltd. (ACCL - UK) were recently contracted by TUI Airways to upgrade the airline's network infrastructure at the Luton airport's aircraft maintenance hangar. "The biggest challenge was the short time frame given to the ACCL team," writes the company. "Meticulous planning was required, together with a can-do attitude, to turn the project around..."
Based in London and Kent, UK, ACCL provides a complete range of cabling services including office cabling, office moves and desk cable management, fiber optics, CCTV and access control.
The firm states that its "employees are cabling experts with many years of experience; [all] are BICSI/RCDD qualified and comply with BS EN ISO 9001:2000, BS EN ISO 14001:1996 and OHSAS 18001:2009, to ensure quality and reliability of network design, installation practice and training." 
ACCL adds that "unusually for our industry, the team contains a high proportion of permanent staff, many of whom have been with us since we started. In addition to their technical and team working skills, they have been trained to the highest standards of health and safety, and will always provide advice and go the extra mile for our customers."
For more information, visit ACCL's website at https://network-data-cabling.co.uk/.