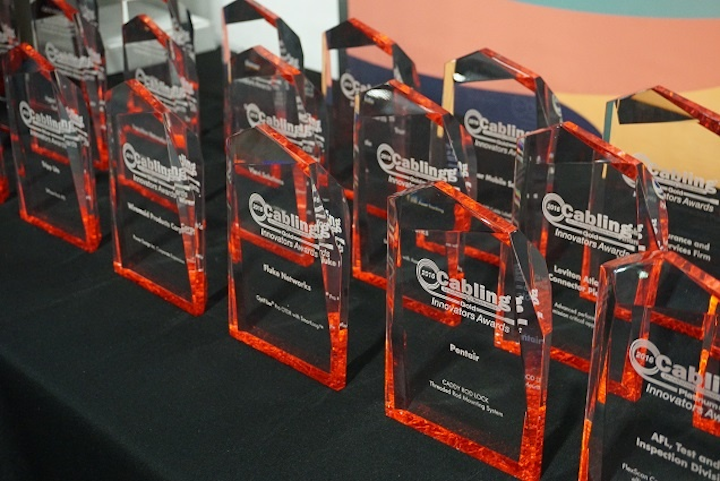 We're fast approaching the April 30 deadline for early-bird entries into the 2019 Cabling Installation & Maintenance Innovators Awards program. If you haven't yet completed (or started!) your submission, here's a rundown of the main criteria for program entry.
The results of this awards program will be announced in September 2019. High-scoring honorees will be recognized as a leader and innovator to the largest collection of structured cabling professionals in the world with coverage in Cabling Installation & Maintenance magazine as well as on www.cablinginstall.com. They'll also receive a beautiful award, suitable for display at trade shows, and elsewhere!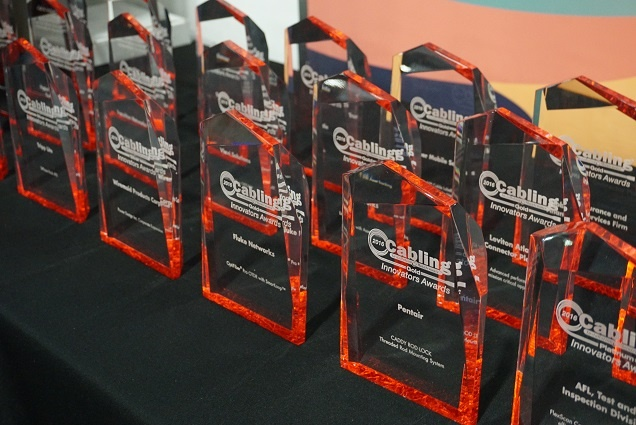 Each Cabling Innovators Awards entry should address why the project/application/product being nominated stands out as an innovative application of a cabling or communications product or system.
Judges will review your entry based on the following criteria:
Innovativeapproach to project or system design and implementation
Value to the user, which can be measured by such qualities as return-on-investment, loss prevention, or business- efficiency gains
Positive impact on the customer
Sustainability, characterized by overall eco-friendliness, long-term value, lifecycle cost-effectiveness, or other measures you can describe
Meeting a defined need as a well-conceived, well-executed initiative that fully met specific user requirements
Collaboration, including communication and cooperation throughout the value chain through which the product or system was procured and deployed
Impact, which can be identified by describing the difference made on the professionals involved, on the productivity of users, and/or on society as a whole.
​Make sure to include the following in your judges' packet:
A specification sheet outlining the user needs that are met
Project begin and end dates (if applicable)
Additional pages, as needed, to answer the question below
Optional items to consider:
Testimonials by end-user customers
Video footage of the product/system in use at the application site ("Smartphone-quality" video is acceptable.)
Start your entry into the 2019 Cabling Innovators Awards program.