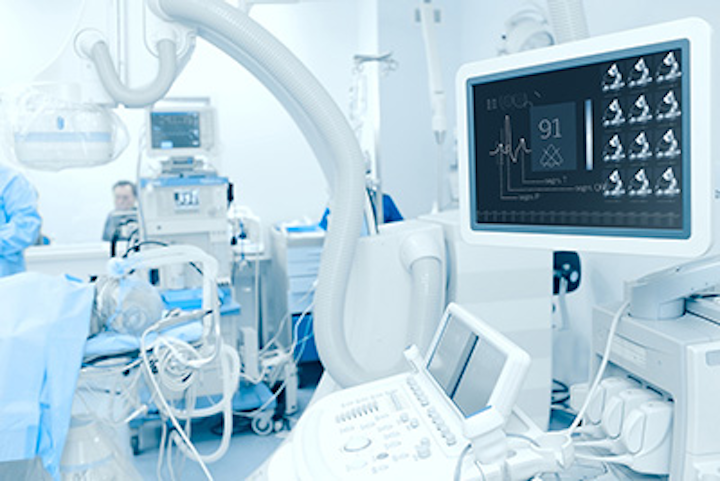 bicsi.org
BICSI, the pre-eminent professional credentials association supporting the advancement of the information and communications technology (ICT) community, notes that while the mission within the healthcare industry remains the same, about the only constant in today's systems is the pace of technological advancement.
As more systems connect to the network, ICT infrastructure is required to meet both today's needs and those of tomorrow with minimal to no effect on the overall healthcare mission. While smart hospitals featuring the fusion of intelligent buildings and IoT with big data are still few and far between, today's healthcare facility is increasingly digitized, from health records, diagnostic and monitoring equipment, and environmental controls far beyond the thermostat, to even a routing office visit which may be a remote interaction spanning thousands of miles.
To address this need, BICSI announced that its ANSI/BICSI 004-2018 standard for healthcare ICT best practices has been revised and expanded in its coverage of: communication, ICT and wireless infrastructure; architectural aspects of healthcare facilities, including telemedicine and communication suites; emergency medical services radio, sound and acoustical systems, sound masking, and digital signage and wayfinding; network design and security; other facets of smaller systems and spaces.
"As healthcare has grown as a global concern, BICSI 004 was revised with the same global focus, incorporating technological standards and known operational differences where applicable, allowing for use in any locale," said a representative for BICSI.
The revised standard's Table of Contents follows:
Table of Contents
1. Introduction
2. Scope
3. Required Standards and Documents
4. Definitions, Acronyms, Abbreviations, and Units of Measurement
5. Regulatory Bodies and Regulations
6. Communications Infrastructure
7. General Design Considerations
8. Healthcare Systems
9. Other Information Communication Technology Systems
10. Integration of Systems
Appendix A Infectious Control Risk Assessment (ICRA) (Informative)
Appendix B Network Security (Informative)
Appendix C Network Design Principles (Informative)
Appendix D Related Documents (Informative)
View a demonstration version (PDF) of the ANSI/BICSI 004-2018 standard.
Learn how to purchase the standard.