Data center cabling standards summarized
A tip sheet from CommScope updates developments in data center cabling standards including 40GBase-T, Category 8, 32G and 128G Fibre Channel, and 400GbE.
Nov 20th, 2014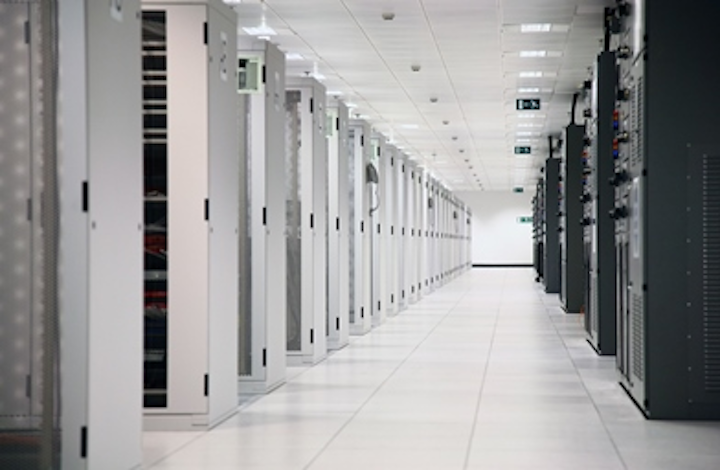 A one-page summary document available for download from CommScope briefly encapsulates the gist of four ongoing data center cabling standards issues. Titled "Fast Forward," the document raises the issue, "The next generation of high-speed data center networking is coming. Will you be ready?"
The document adds, "The future of your data center network is a moving target, but one thing is certain: It will be faster. As the demands on your data center increase, you need to be ready to meet the challenge. In the standards, CommScope has identified four key developments you need to be aware of to prepare for tomorrow's next-generation high-speed networks."
The four developments are: 40GBase-T, Category 8, 32G and 128G Fibre Channel, and 400GbE. In addition to summarizing each of these activities in a sentence or two, the "Fast Forward" document from CommScope invites individuals to download its Standards Advisor—a more-in-depth look at these and other standards activities.
The Fast Forward document is available for immediate download here.