Huawei debuts 400G OTN trial in China
Huawei provides two different 400G OTN technologies for China Mobile test.
Sep 26th, 2014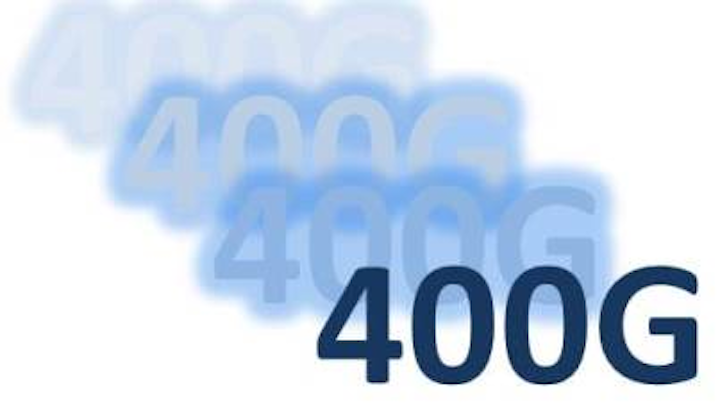 Huawei Technologies Co Ltd. and China Mobile report that they have carried out successful tests on what they claim is the first 400G Optical Transport Network (OTN) deployment in China. The Chinese vendors say the trial will help bring the commercialization of 400G OTNs closer. To meet the increasing bandwidth demands from cloud computing, media streaming and LTE services, Huawei worked with China Mobile to begin testing 400G technology in early 2014.

Huawei provided two different 400G OTN technologies for the test. First, the high-capacity 400G OTN technology is based on the PDM-16QAM (polarization-division multiplexed 16 quadrature amplitude modulation) higher-order coding scheme, a widely adopted approach to 400G throughout the industry. Second, an ultra-long haul 400G OTN technology based on the PDM-QPSK (polarization division multiplexed quadrature phase shift key) coding scheme.

Wang Weibin, president of transport network product line, Huawei said, "To help customers manage increased digital traffic, Huawei took the lead in deploying 100G OTNs and have continued to invest in research and development for technologies beyond 100G. We are delighted to see breakthroughs in core technologies testing that take us closer to commercial deployment of 400G OTNs, and especially in collaborating with China Mobile to test our latest OTN technology in China."

Huawei says it has made long-term investments in ultra-high speed transport research and development, pointing out several previous achievements. In June 2012, Huawei and KPN International completed the world's first pan-European 400G field trial. In 2013 the Chinese vendor worked with Telefonica to deploy the industry's first 400G OTN, and in May 2014 cooperated with India's TATA to field test the industry's longest 400G submarine optical cable.

Source:Lightwave