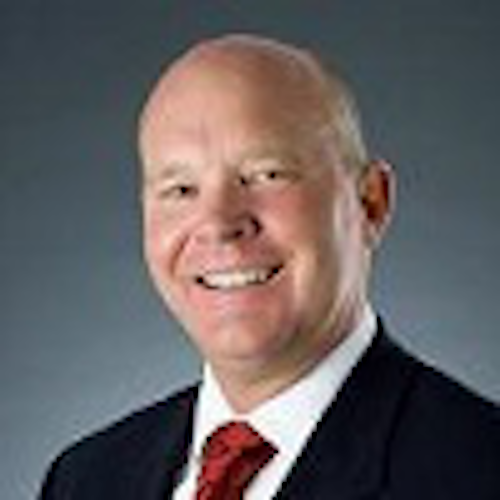 The Telecommunications Industry Association (TIA) announced that it has named Scott F. Belcher to the newly-created position of CEO. The new CEO brings more than 25 years of public and private sector management experience to the association, which represents the manufacturers and suppliers of high-tech communications networks. Belcher most recently served as the president and CEO of the Intelligent Transportation Society of America (ITS America).

According to a press release, Belcher joined ITS America in 2007 after a highly successful legal and nonprofit management career, during which he served as executive vice president and general counsel at the National Academy of Public Administration (NAPA) in Washington, D.C. Prior to that, he held senior management positions at a number of prominent trade associations, worked in private practice at the law firm of Beveridge & Diamond, PC, and at the Environmental Protection Agency. He holds a Juris Doctor from the University of Virginia, a Master of Public Policy from Georgetown University, and a Bachelor of Arts from the University of Redlands.

Tom Stanton, chairman and chief executive officer of Adtran and chairman of the TIA board of directors, comments, "As the ICT industry experiences the most dramatic change we've seen in decades, TIA is also adapting and growing to meet our members' needs. We are excited to expand TIA's industry leadership by adding another highly experienced senior executive to our management team. Scott is a tremendously successful and visionary leader who will expand our capabilities and bring valuable new perspectives to our industry. As our chief executive, he will have responsibility for managing TIA's overall operations and providing long-term strategic direction."

Scott will assume the new position on November 9, 2014. TIA President Grant Seiffert will report to CEO Belcher.