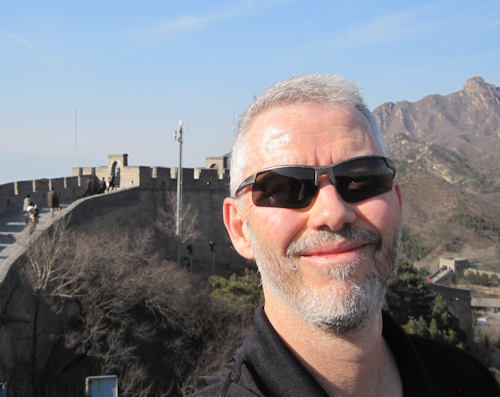 Welecome to Part Two of CablingInstall.com's video interview with Cisco Distinguished Engineer Peter Jones, chairman of the erstwhile NBASE-T Alliance, which in April 2019 became part of the Ethernet Alliance.
In Part Two of the discussion, Jones addresses certain 5G technology migration issues (including the advantages of enterprise WiFi vs. private LTE networking), while offering insights on burgeoning Single-Pair Ethernet advancements for automotive, and especially industrial automation, applications.
Discussion highlights include the following:
Cabling Installation & Maintenance (CIM): If I came up to you, because I've read the latest Ruckus Networks press release, and said, 'Hey Peter, why shouldn't I install a private LTE network in my enterprise instead of WiFi, what would you say?
Peter Jones (PJ): "This is CBRS, right?"
CIM: Yeah.
PJ: "So, it's 5G on unlicensed spectrum."
CIM: Yep.
PJ: "Well, clearly I'm not going to comment on their product line, because that's not my job...
CIM: Just asking you about the technologies.
PJ: "But if you think about it, you've got a split there between cool technology and adoptability…"
__
CIM: Have you got a segue into Single-Pair Ethernet?
PJ: "What I'm interested in is 10-Mbit Single-Pair Ethernet, that's single copper pair, out to a kilometer. What are we doing that for? I'll draw your attention to what is known as the Fieldbus environment, which is the way almost all automation runs. This is the OT network. If you think about how people wire up oil and gas plants, or production lines, or coal mines, or anything like that, they use various fieldbuses -- and there's an alphabet soup of [those]…"
See Also: Paper describes TIA's single-pair cabling, IEEE's 10Base-T1 Ethernet standards
Watch Part One of CablingInstall's interview with Cisco Distinguished Engineer Peter Jones