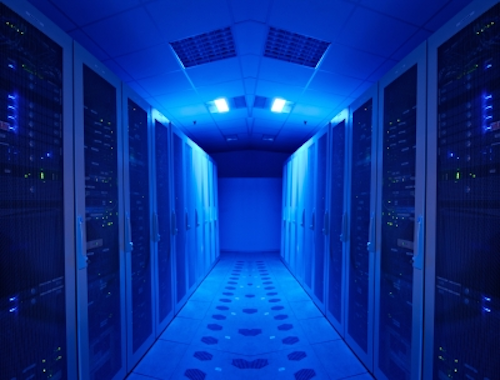 At its June 2017 meeting, the Telecommunications Industry Association TR-42 Telecommunications Cabling Systems Engineering Committee approved for publication the TIA-942-B data center cabling standard. Members of the TR-42.1 subcommittee, which is responsible for the 942 standard series, resolved all default-ballot comments and approved the TIA-942-B standard to publish when the group met during the week of June 12-16.
As the TIA explained when it began the "B" revision process on TIA-942, the standard "specifies the minimum requirements for telecommunications infrastructure of data centers and computer rooms, including single-tenant enterprise data centers and multi-tenant internet hosting data centers. The topology specified in standards is intended to be scalable to any size data center." It added that the standard "serves as a critical tool to evaluate existing data centers and communicate design requirements for new data centers. These include cabling, facility and network design elements."
The completed TIA-942-B standard includes the following, among many other, changes from the "A" revision.
It incorporates Addendum 1 to the 942-A standard, which addresses data center fabrics, as an Annex.
It adds 16- and 32-fiber MPO-style array connectors as an additional connector type for termination of more than two fibers. The 16- and 32-fiber connectors were standardized when ANSI/TIA-604-18 was published.
It adds Category 8 as an allowed type of balanced twisted-pair cable, and changes the recommendation for Category 6A balanced twisted-pair cable to Category 6A or higher.
It adds OM5 (wideband multimode fiber) as an allowed fiber type. The TIA-492-AAAE standard specifies OM5 fiber, which is designed to support short-wave wavelength division multiplexing.
Once the TIA-942-B standard is published, it will be available from the TIA Standards Store via IHS.