ANSI honors Jonathan Jew for meritorious service to standards efforts
Jonathan has been a tireless contributor to ANSI-accredited standards created by BICSI and the TIA.
Aug 14th, 2014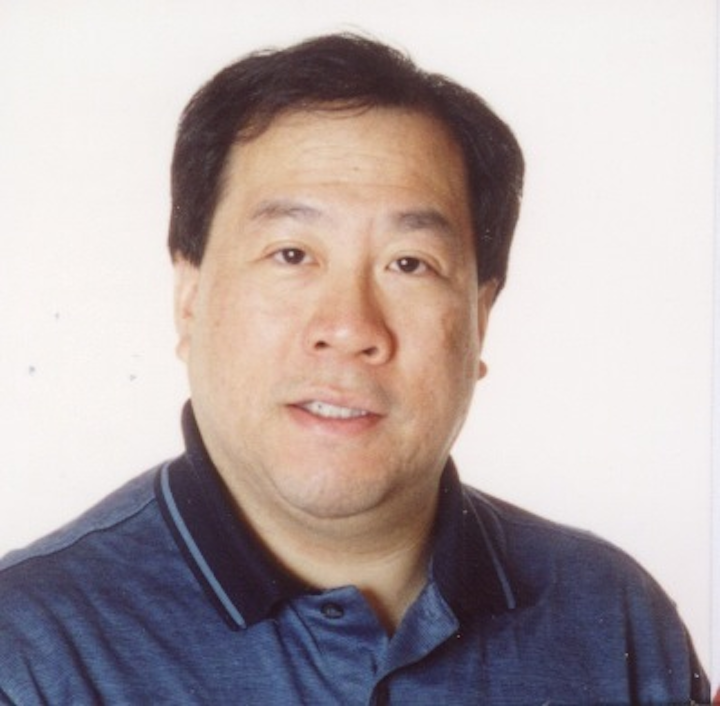 The American National Standards Institute (ANSI) recently announced that Jonathan Jew of J&M Consultants will be among the recipients of the organization's 2014 Leadership and Service Awards. Jew will be one of seven individuals who will receive ANSI's Meritorious Service Awards at a ceremony held in Washington, D.C. on October 22.
ANSI said the Meritorious Service Award is given to individuals "in recognition of their outstanding contributions to the U.S. voluntary standardization system. Each has demonstrated outstanding service in enabling ANSI to attain the objectives for which it was founded."
Jonathan has been a tireless contributor to ANSI-approved standards created by BICSI and the Telecommunications Industry Association (TIA). The TIA issued the following statement concerning this honor: "As a globally recognized leader and foremost expert on data center cabling, reliability and design, Mr. Jew has served several leadership roles at TIA, ISO/IEC, and BICSI. Mr. Jew was a driving force and major influence in the development and design of data center standards, which now provide the fundamental foundation for cloud services."
Readers of Cabling Installation and Maintenance magazine selected Jonathan Jew as one of 20 positive contributors to the cabling industry in 2013. You can read the profile of him, published in the magazine's March 2013 issue, here.