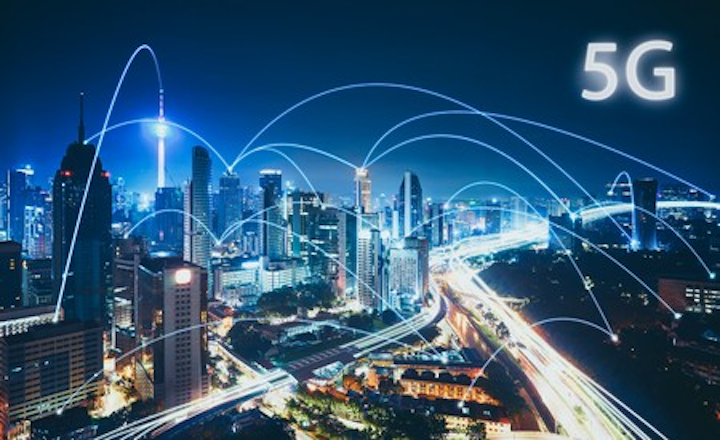 Stocklib/jamesteohart
Champion ONE, a supplier of open optical network technology, announced that it has expanded its portfolio of products delivering 25G transmission. The company's expanded lines of transceivers, passives, and other optical products are now billed as ideal for wireless and telecom service providers who are currently planning 5G deployments.
The company notes that the wide range of 5G applications— from high-definition content streaming to Internet of Things (IoT) support— will require substantially greater bandwidth throughout wireless networks.
As stated by Champion ONE, "According to research from Lightcounting, optical modules with data rates of 25G or higher are expected to account for 90% of total module sales by 2023. To satisfy this growing demand, Champion ONE will offer SFP28 transceivers supporting CPRI-10, e-CPRI, and more protocols that are likely to feature in 5G deployments. 25G DWDM transceivers can be used with Champion ONE's high-reliability passive filters to cost-effectively expand network fiber capacity."
RELATED:   The role of fiber in 5G networks
"Network operators are now actively upgrading their optical fiber infrastructure to prepare for 5G cellular deployments, and will continue to enhance it over the coming years," comments John Jutila, CEO of Champion ONE.
Jultila adds, "Additionally, service providers are seeking to upgrade the Radio Access Network (RAN) optical layer to 25G to eliminate potential capacity bottlenecks while also deploying 100G across metro rings. This [newly announced] RAN solution complements our expanding 100G optical transport portfolio to enable us to offer end-to-end capacity enhancement."